Betting Tips for The ReaL DeaL vs Alliance
Betting odds

3.04
0
1.35

2.857
1.323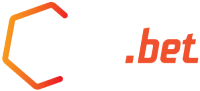 3.02
0
1.35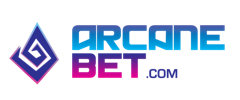 3.01
0
1.35

3.1
0
1.36
The ReaL Deal consists of players, which were not able to fit the team, to which they had been invited. The guys have decided to gather at the qualifiers and to try to qualify to somewhere. They have chosen the qualifiers to the Major tournament. The team has played against Liquid well today and even managed to win one map against the former world champions but then, Liquid rehabilitated, as usual, and showed a good play just like old times. ReaL Deal will face Alliance today. Their chances to win the match are not big.
Today, Alliance has lost to the team OG and they lost showing their character. At one moment, they were able to win a map but they didn't. We know clearly what Astralis can and who their coach is. The coach is the legend of the organization who brings his experience to young players every day. The team had passed the qualifiers to the previous Major in China for a reason but the performance in China was impossible to call good. I think that they will have defeat their opponent because the experience and the Dota 2 skill is way higher than the inexperienced The ReaL Deal's ones.
Considering my analysis, I recommend betting on the team Alliance.