Betting Tips for Team Empire Faith vs Elements Pro Gaming
Betting odds
Team Empire Faith
X
Elements Pro Gaming

2.165
1.64

2.376
1.485

2.2
1.65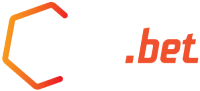 2.22
1.6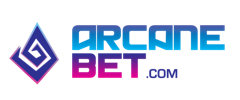 2.22
1.6
Alexey
Elements Pro Gaming will win
To put it mildly, Empire has been playing badly lately and their first roster is represented by very weak players that haven't had experience of playing similar games and it is strange that the second roster of Empire Hope looks much stronger than the first roster of this organization. Empire Faith team has been playing its last games extremely awkwardly, their last game was lost to Nemiga team and they played poorly then thinking about nothing. Empire Faith have already played against Elements Pro Gaming which happened recently at the WePlay! Dota 2 Winter Madness tournament. It resulted in the win for Elements Pro Gaming by the score of 1-0.
Elements Pro Gaming is a very good team now, the team played over Spirit team twice, took a map from NIP team, but as we know NIP is a very good and experienced team that plays with almost no mistakes, also they played well with NoPangolier team and won over the second roster of Empire which is Empire Hope.
I think at this match we definitely must make a bet on Elements Pro Gaming team, as they are stronger than Empire Faith. The player that represent Empire Faith can't play there, as they are weaker that the second roster of this organization. Elements Pro Gaming are to win the today's match.