Betting Tips for Ninjas in Pyjamas vs Gambit Esports
Betting odds
Ninjas in Pyjamas
X
Gambit Esports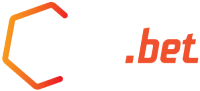 1.62
2.2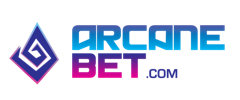 1.62
2.19

1.59
2.27

1.55
2.37

1.479
2.39
Alexey
Ninjas in Pyjamas will win
This match will be very interesting if we estimate two teams, we can say that they are very equal, Gambit Esports team has started this tournament very badly from the format best of 1 and lost against each team. Moreover, we know that Gambit Esports an win over strong opponents and only now they have managed to get prepared and start to show the game everybody was expecting.

Ninjas in Pyjamas have a lot of god players in their team, they are to win a match thanks to their individual actions. All the players in this team have a good experience in such matches. Today Ninjas in Pyjamas are to show a game of a high level and to win over Gambit Esports.

WePlay! Dota 2 Winter Madness is a good way to get prepared for Minor Bucharest for Ninjas in Pyjamas. As we know, the winner of Minor Bucharest will head to China for the Major and this is considered to be very prestigious, so I think that Ninjas in Pyjamas will treat this match seriously and will be able to win it.