Betting Tips for Alliance vs NoPangolier
Betting odds

1.59
2.27

1.589
2.18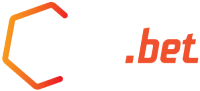 1.6
2.25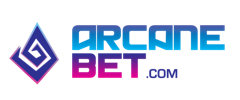 1.59
2.24

3.72
1.66
The match is going to be interesting, as two teams really deserve to have each other as opponents, Alliance and NoPango will get to the Major in China, this is not an easy achievement, but we see that it is reality. I will remind you that NoPango is just a group of people but not an organization but they are not worse than Alliance .
Alliance are having good times now, the team has good results, their picks are great and performance is really good. The team is captained by a very experienced coach Loda, who can help young players in any situation. At their last games, Alliance left no chance to their opponents, they won over Ninjas in Pyjamas and Elements Pro Gaming. If in case with Elements Pro Gaming we understand the situation in a clearer way, Ninjas in Pyjamas is a tough case. Alliance just destroyed their opponent.

NoPango is a team of a higher level. Now they play very well and they have achieved a lot so far. Winninf over Virtus.Pro at the final of the qualifier for Major is excellent. Such a tournament as WePlay! Dota 2 Winter Madness is a warming up before one of the most important tournaments of the season which is the Major in China. This match will be difficult for NoPango, as Alliance has a good coach, but NoPango don't have any, as thy still don't have any contract with an organization.
A bet on Alliance.