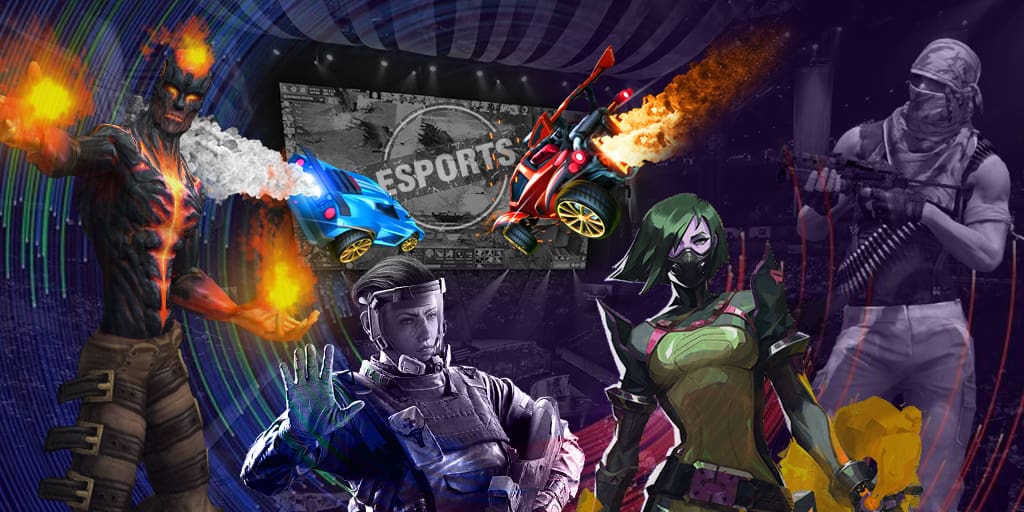 The organizers of SL i-League Invitational have announced the details of the open qualifiers to the fifth season of their competition - the qualifiers will be hosted in the main six Dota 2 regions and they will start on March 10 this year. The more information about the open qualifying stage:
See also: The playoff matches of PGL Bucharest Major 2018 were announced.
China – March 19-12, 1 slot in the closed qualification
The final stage of the competition is scheduled for the beginning of April and the prize pool will amount $300,000 and 300 DPC points.