The tournament in King's Cup America series was finished that was carried out online from September 6 to September 20. A slot at DOTA Summit 8 was the main prize and guys from The Dire became the winners of the championship under the leadership of PPD. Zai and the company beat Digital Chaos in the grand final with a score 3:0 and guaranteed themselves a slot at the Minor tournament.
See also: sQreen left WG.Unity.
The tournament's bracket: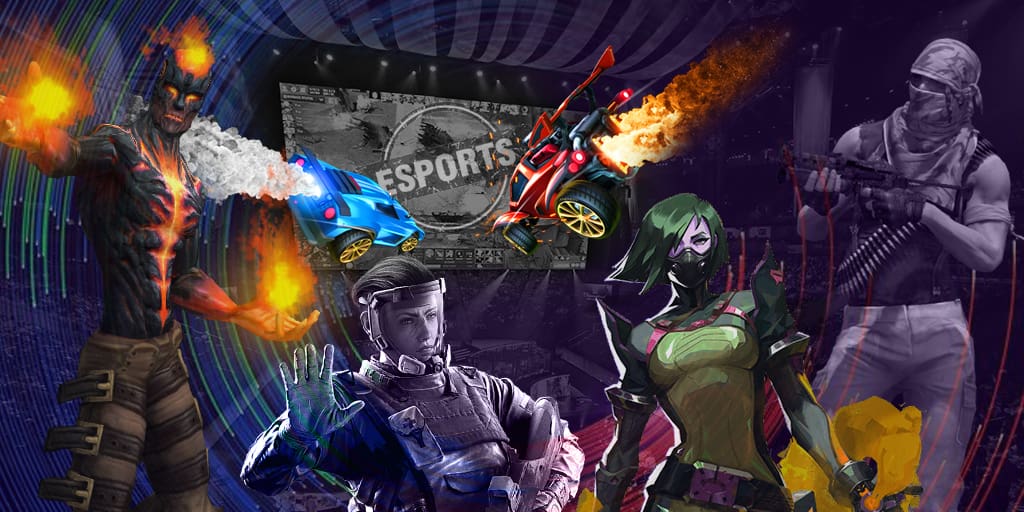 Let's remind that the championship is hosted by the studio Beyond the Summit among teams from America. The championship has no prize pool, however, the winners go to DOTA Summit 8, where they will be able to struggle for $300,000.