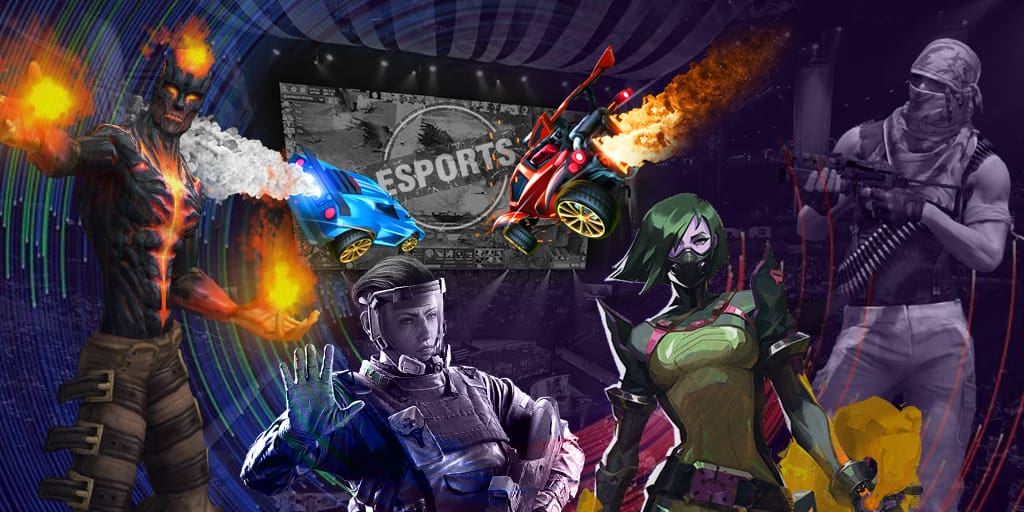 The organization mousesports has informed on its official Instagram account about the organization to save its roster from Ad Finem players to the next season.
mousesports decided to revive its Dota 2 roster on April 7, 2017, which was disbanded on May 8, 2015. The German eSports organization has decided to sign the players of Ad Finem as the Dota 2 roster.
Previously Ad Finem could show themselves at one of the Major tournaments from Valve — The Boston Major 2016. There the Greek roster could fight its way to the Grand Final and lost the championship against the team OG, which is the 4 time champion of the Major tournaments, with a score 1:3.
After Ad Finem had held the 2nd place at The Boston Major and had earned the money prize in the sum of $500,000, the Greek cyber-sportsmen were not able to show any good results up to date.
The roster of mousesports:
Omar «Madara» Dabachach
Dimitris «ThuG» Plivouris
Kharis «SkyLark» Zafiriou
Verros «Maybe Next Time» Apostolos
Giorgos «SsaSpartan» Giannakopoulos