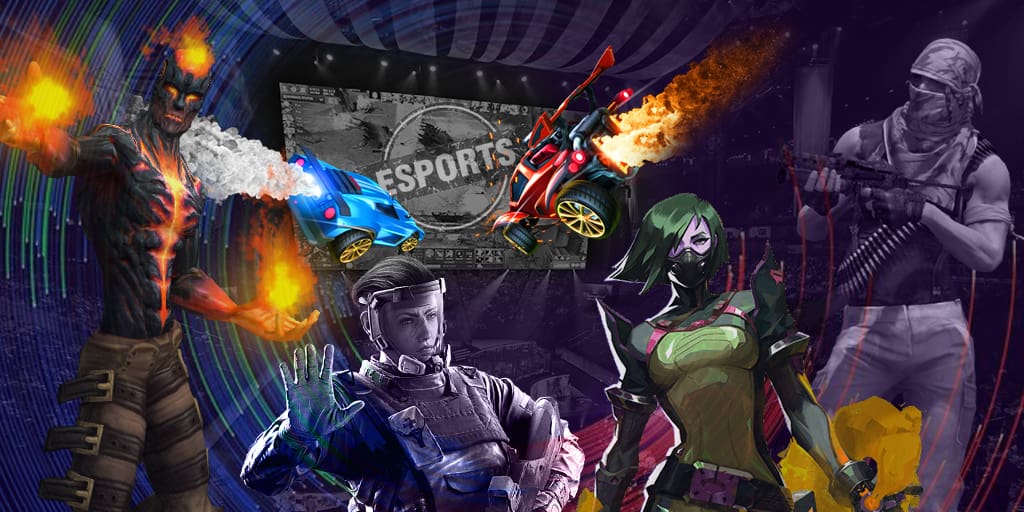 The organizer of the series of Elimination Mode tournaments announced a new championship with unusual format. Each team participant will get a certain sum of gaming currency called moonbucks. The participants will be able to use this money for choosing a side, strategical pauses, picks and bans of certain heroes.
Each team will receive currency for winning and completing tasks that they receive from the community. For example, if a team wins on Techies, they receive 3,000 moonbucks, etc. Each team has a right to use this currency for bets and increase the bankroll. If a team loses all money, the members will get random heroes.
There is still no information about the dates of championship, but the organizers announced that the event is planned after The Kiev Major. The size of prize pool is also unknown.