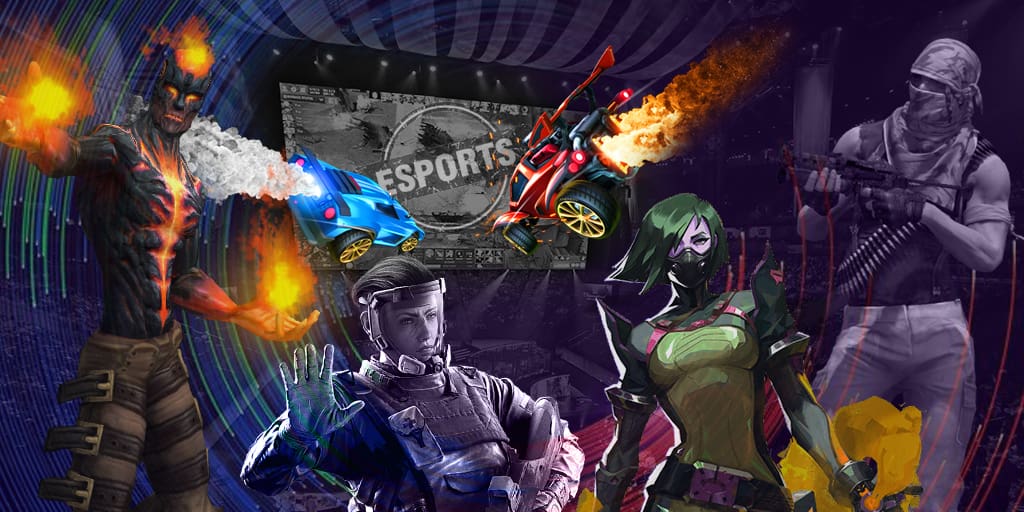 The Chinese qualification to SL i-League Invitational #2 has come to the end and according to its results, one more participant of the Major tournament - Invictus Gaming will continue conquering the professional scene. Let's remind that initially Team VG.J and Newbee were invited to the championship.
The bracket of the qualification:
LAN-finals will be hosted from May 18 to May 21 in Shanghai, China. 8 teams from all over the world will fight for the prize pool in the sum of $100,000. 5 more participants are still unknown at this moment.