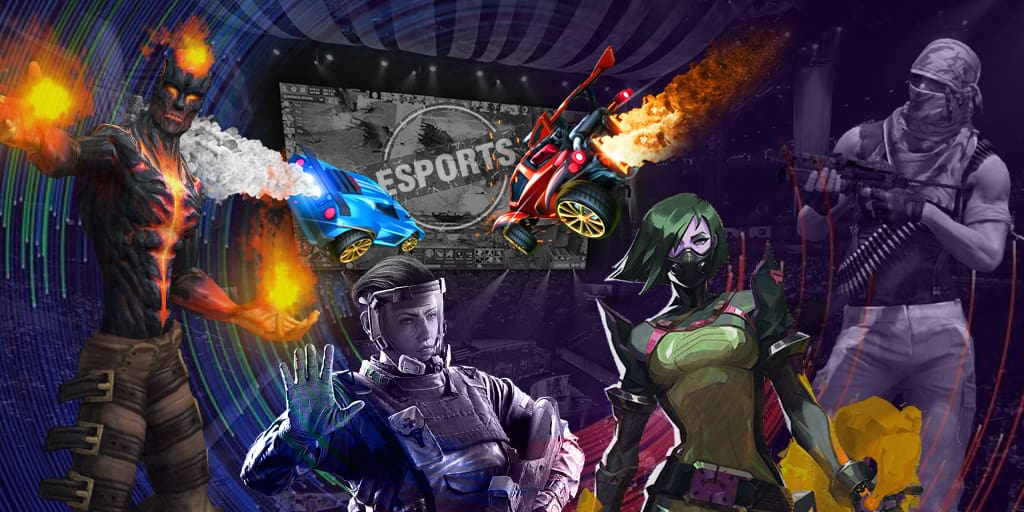 It has been known that there are some changes in the Dota 2 roster of the organization LGD.FY. Khoo «Ohaiyo» Chong Xin left the eSports club and He «Inflame» Yongzheng returned to the collective. Thanks to the reshuffles the team automatically get to the open Chinese qualifiers for The International 2018 and won't be able to get a direct invitation.
See also: The groups for GESC: Indonesia Minor are known.
Khoo «Ohaiyo» Chong Xin joined the organization on 5 February 2018 and helped the team to overcome the elimination round of Dota 2 Asia Championships 2018. At ESL One Katowice 2018, the collective gained 9-12 position, and at PGL Bucharest Major 2018 the roster lost all the matches.
LGD.FY's renewed roster:
Du «Monet» Peng
Xie «Super» Junhao
He «Inflame» Yongzheng
Yao «Yao» Zhengzheng
Tue «AhFu» Soon Chuan