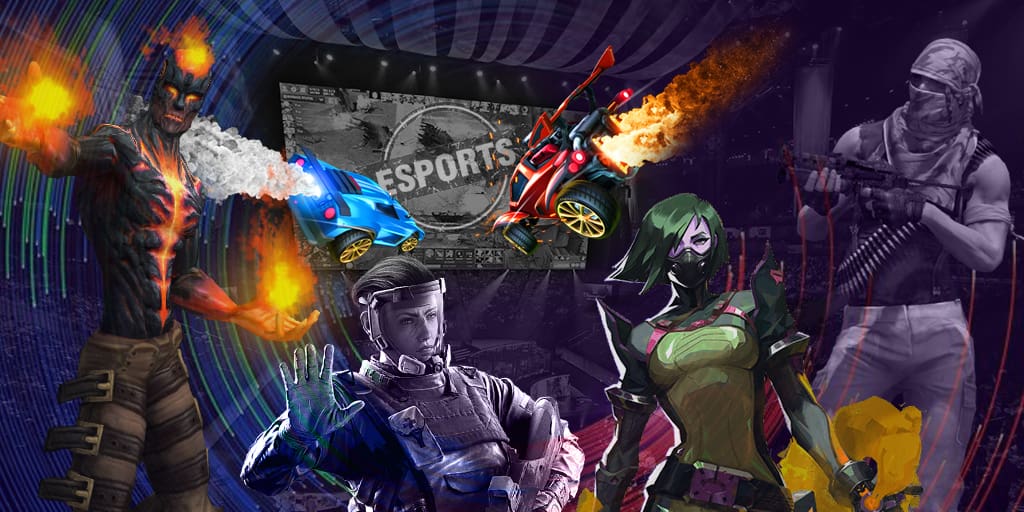 Today the information appeared that three Comanche players transferred to a new esports division recently created by FC Anji.

FC Anji decide to create esport division, and unlike other football clubs they started with Dota 2 roster signing Aleksandr «XBOCT» Dashkevich.

The management of Comanche which lost 3 players officially commented this situation in the following way:
«We need to inform sad news to our fans: iLTW, Chuvash and Misha transfer to the esports roster of Anji.

Guys have been playing in the team since the very beginning, and during this time they defended the honor of the team. Together we've been through the ups and downs, visited multiple countries and won many titles. But now we part our ways, and we wish success to Igor, Zhenya and Misha in their new team.

In the soonest time we will start to consider new players to join our team and make it even stronger than before, so wait for the news!»
Anji roster:

Aleksandr «XBOCT» Dashkevich
Mihail «Misha» Agatov
Evgeniy «Chuvash» Makarov
Igor «iLTW» Filatov

Comanche roster:

Egor «Ark» Zhabotinskii
Evgeniy «XaKoH» Kochetkov
eGamersWorld is your ultimate source for checking
esports news
.Get ready to find more insider information on our website!
Community of
egame
fans never stops to impress. Join the community and grow into a well-educated player!