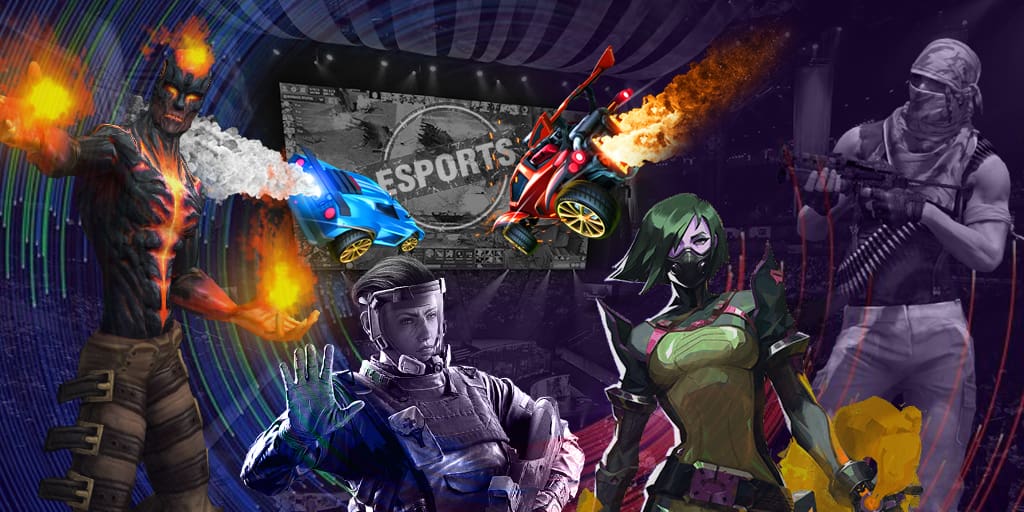 You can watch on the published video how the main menu and the first rounds look at the current stage of the development of the game.
The trademark Dota Underlords was registered on May 15, the announcement of which might happen at the upcoming Dota 2 world championship.
It's worth to remind that the Chinese company Drodo Studio developed the user's mode Dota Auto Chess, which became a new entertainment for a big number of PC games fans. Valve invited the representatives of Drodo to their office and discussed a possibility of further partnership with them. According to the results of the meeting, both sides agreed that each of them will have its own mobile version of Auto Chess. Drodo Studio has already released its mobile game, in which they removed all mentions of Dota 2 and made a full redesign of characters. Valve also decided not to use the name Dota Auto Chess, having given the name Dota Underlords to its project.