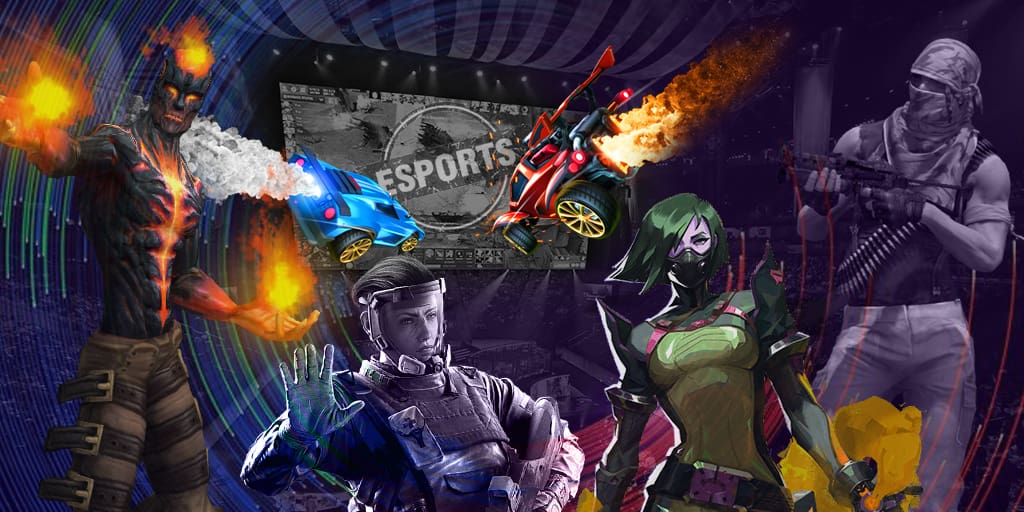 Valve released an update for Dota 2, in which introduced the new subscription system for Dota 2 called Dota Plus.
See also: The interview with Heen
Dota Plus will help players to monitor the in-game success of playing different heroes and also will help to choose builds for them. Besides this, Dota Plus makes Battle Cup available for free. Also, with a help of the subscription, players will be able to complete various missions, receive different rewards that can be exchanged for visual items.
The Dota Plus subscribers will receive the following options:
The heroic badges that are improved together with the general progress of a user. They can be demonstrated in the game;
The relics with heroes' success that can be received for completing challenges. They are activated in the game with the certain achievements;
The hero chat wheel with special replies;
The access to the show of rewards, in which exclusive sets, hero relics, and sets that have been withdrawn;
The free access to Battle Cup;
The access to the landscape of the season.
Hero badges
The Dota Plus assistant offers:
The statistic advice on items and skills with a comparative real-time analysis;
The advice on the distribution of lanes;
The dynamic advice on heroes during the game and global hero trends;
The detailed information about deaths and the analysis after a game;
Everyone can subscribe to Dota Plus for a month, a half a year and a year.