Update: Russian-speaking commentator
According to those who are now in the hotel, the diet is quite meager, and the portion size could be even larger than what is. In addition, when compiling the food, the personal characteristics of each of the clients were not taken into account. Some visitors have a rare congenital celiac disease, which manifests itself as gluten intolerance. This means that they cannot eat foods containing gluten, which include all flour products, sweets, cereals, and more. In the kits that e-sportsmen receive at the Radisson Blu Hotel, the hotel staff puts in just a lot of flour products. The participants of the championship asked the staff to treat this issue more scrupulously, but in two days the situation did not change at all.
Anyone who is involved in The International 10 in one way or another will be required to take a polymerase chain reaction (PCR) test for COVID-19 before leaving the hotel. All this time they will have to sit in their rooms and eat what they bring to their room.
The International participants have to have breakfast with the following set: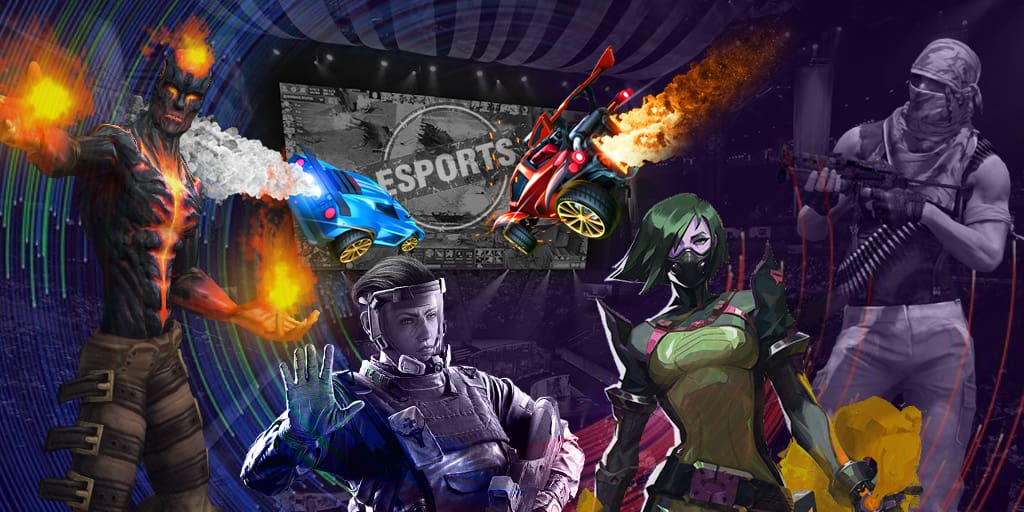 Valve recently announced that the tenth The International will be held at the stadium without fans. The championship starts on October 7 and ends on the 17th. The venue will be the National Arena in the Romanian capital, Bucharest. 18 participants who made their way to the event from 6 divisions will share a total prize pool of $ 40,000,000 between each other, which has become a record in the history of not only Dota 2, but the entire esports industry.
Update: Russian-speaking commentator Vitaly 'v1lat' Volochai thinks all this food hype was wasted. In his opinion, the service is much better than what people say about it and the food is delicious. He shared his thoughts on his Telegram channel:
I read that someone there complained about the food at the hotel on Inta.

Is this a joke or what? The food is just great, I don't understand at all what this is about? About cardboard dishes or what? So this is delivery