In the group stage of the fourth season of D2CL Season, day 9 ended yesterday. In the overall standings, the new leader, who is breathing in the back of several teams at once. We invite you to get acquainted with the results of the past matches and the situation in the group stage in our morning digest.
Results of the ninth gaming day D2CL S4
3 matches were played yesterday at D2CL S4. For three days in a row, all matches on the D2CL S4 have ended dry.
The first match was played by Nemiga Gaming and Khan. D2CL debutants Khan outplayed Nemiga, exacerbating the already sad state of the Belarusian club.
The second match was played by B8 Esports and qwerty. Here, everything went quite as expected - B8 won with a score of 2-0.
PuckChamp and Brame closed the game day. The European squad won 4 wins in a row and broke into the TOP-3 of the standings.
You can see the position of the teams in the overall standings below. Let's see how much the situation will change after today's game day, which starts at 14:00 CET.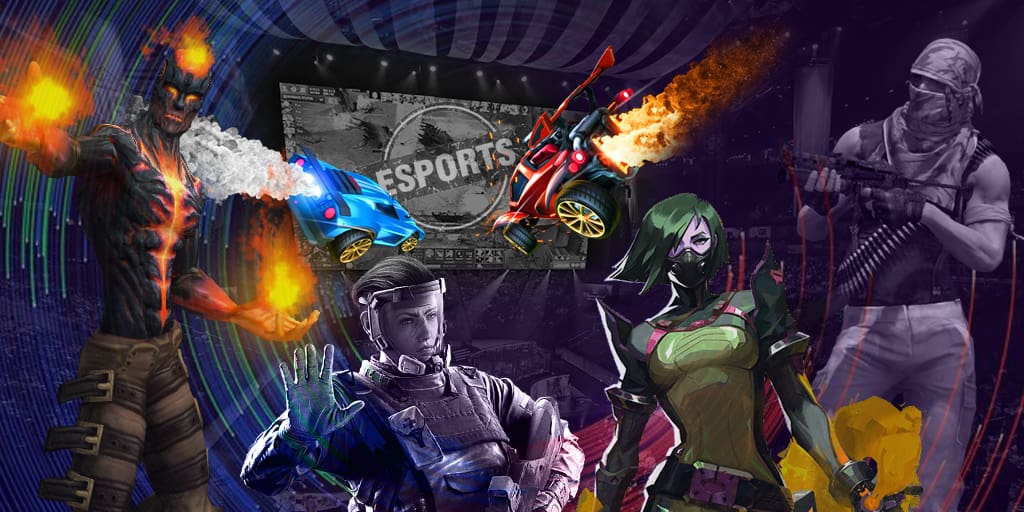 [break]matches_VJZyHFpzo[break]
Dota 2 Champions League 2021 runs from September 18 to October 6. The total prize pool of the championship is $ 50,000. 10 participants are competing for the main cash prize of $ 25,000. The vice champion will receive $ 10,000.