The semi-final of the upper bracket has come to an end. Winstrike and Brame fought in it. In the first map, Winstrike focused on Monkey King and Invoker with Mirana and Disruptor helping them. Winstrike quickly took the initiative and took the map victory with a score of 29-15 in almost 35 minutes.
On the second map, the winners of the meeting decided to use the power of Slark and Void Spirit. Mirana was still in the fourth position as in the previous map, but this time Ogre Magi became the five in the game. This tactic played again and the whole map followed approximately the same scenario. It finished 28-17 in Winstrike's favor in almost 35 minutes.
Winstrike have now reached the final of the Upper Bracket. There, the team will compete for the right to reach the grand final of the championship with the winner of the fight between Creepwave and B8 Esports, which is taking place right now.
The losers of Brame went down to the lower bracket, where they will fight with Khan. The losing participant of the meeting Creepwave vs B8 Esports will fight with V-Gaming in the lower bracket.
Previously, qwerty, Nemiga Gaming, PuckChamp and Galactic Aliens completed their path in the championship. Nemiga Gaming and qwerty were unable to make it to the final stage, ending their way after the group stage ended, while PuckChamp and Galactic Aliens became the first teams to leave the tournament in the playoffs. In the lower bracket, PuckChamp were unable to take a single card from Khan, while the Galactic Aliens suffered a similar defeat against V-Gaming.
Play-off tournament grid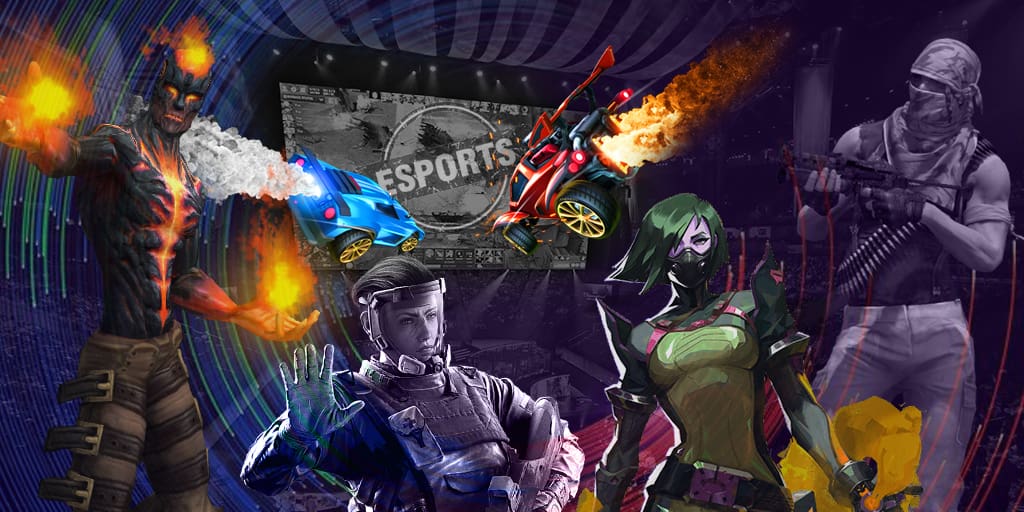 [break]matches_VJZyHFpzo[break]
The Dota 2 Champions League started on September 18 and will end on October 6. The total prize fund of the event is $ 50,000, and 10 participants are involved in its distribution among each other. All matches, except for the grand final, will be played in Bo3 format, while the decisive match will be played in Bo5. The winner will claim the main prize of $ 25,000, while the silver and bronze medalists will receive $ 10,000 and $ 5,000, respectively.