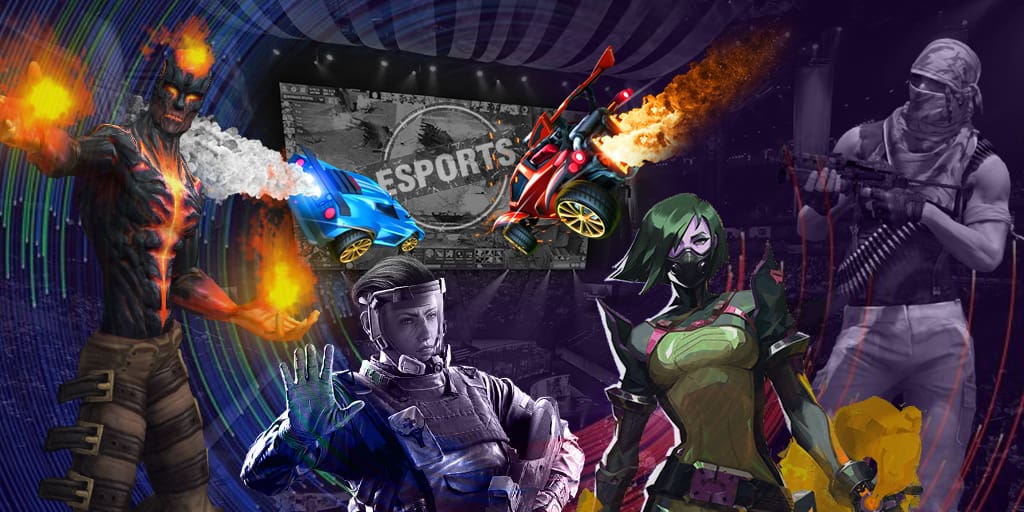 Start date:
Finish date:
Prize Pool: $205,000
Tickets: Not available
Region: Europe
Location: Online
Series: DPC
DPC 2023 Tour 3: WEU Division I is the third and final round of the 2023 DPC professional season. The Western European League takes place from 15 May to 4 June 2023 with 28 scheduled top division matches and possible tie-breaks.
The prize money for DPC 2023 Tour 3: WEU Division I is $205,000 and 1,150 DPC points, but the main prize for the winners is 4 entries to the IO Bali Major 2023, the last Major tournament in 2023. The Romanian company PGL, responsible for hosting The International 2021 and The International 2022 as well as PGL Arlington 2022, is organising the championship.