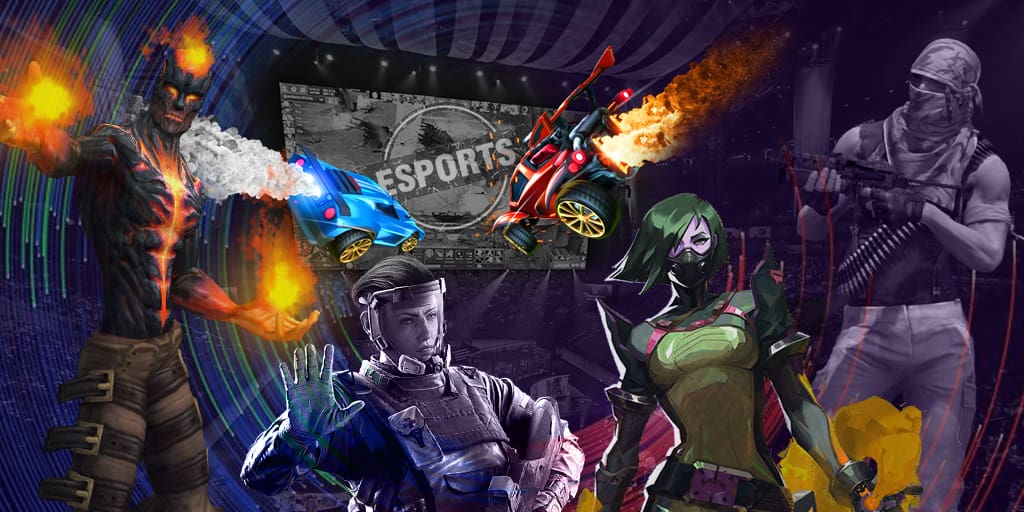 Start date:
Finish date:
Prize Pool: $205,000
Tickets: Not available
Region: CIS
Location: Online
Series: DPC
DPC 2023 Tour 3: EEU Division I is the final cycle of the 2023 DPC season. The Eastern European league lasts for 3 weeks: from 14 May to 4 June 2023. In total at DPC 2023: EEU Division I there will be 28 series played plus a possible re-match.
The prize pool for DPC 2023 Tour 3: EEU Division I will be $205,000 and 1,150 DPC Points, however the main prize will be a ticket to the final Major event of 2023 - the IO Bali Major 2023 which will decide the fate of The International 2023. The championship is being organised by Paragon Events.