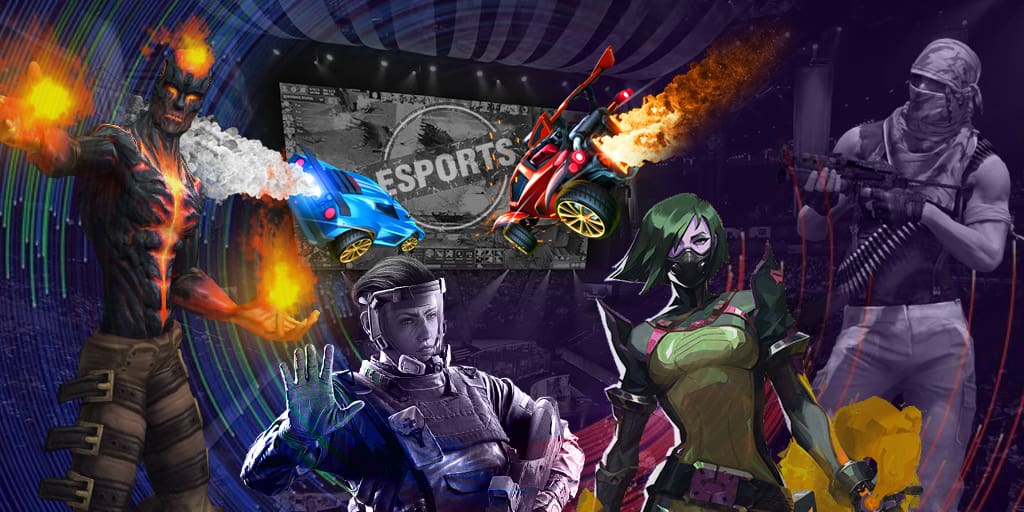 Start date:
Finish date:
Prize Pool: $205,000
Tickets: Not available
Region: Southeast Asia
Location: Online
Series: DPC
DPC 2023 Tour 3: SEA Division I is the last leg of the 2023 SEA ranking season in South East Asia. The final season of SEA battles will take place between 15 May and 5 June, a period of three weeks. Planned number of matches: 28. Games may be played if necessary to clarify disputed places of competitors.
The prize pool for DPC 2023 Tour 3: SEA Division I is $205,000 and 1,150 DPC points. On top of that, the top 3 teams from the tour will attend the home Major - the IO Bali Major 2023 - which will be the last tournament of the year in this class.