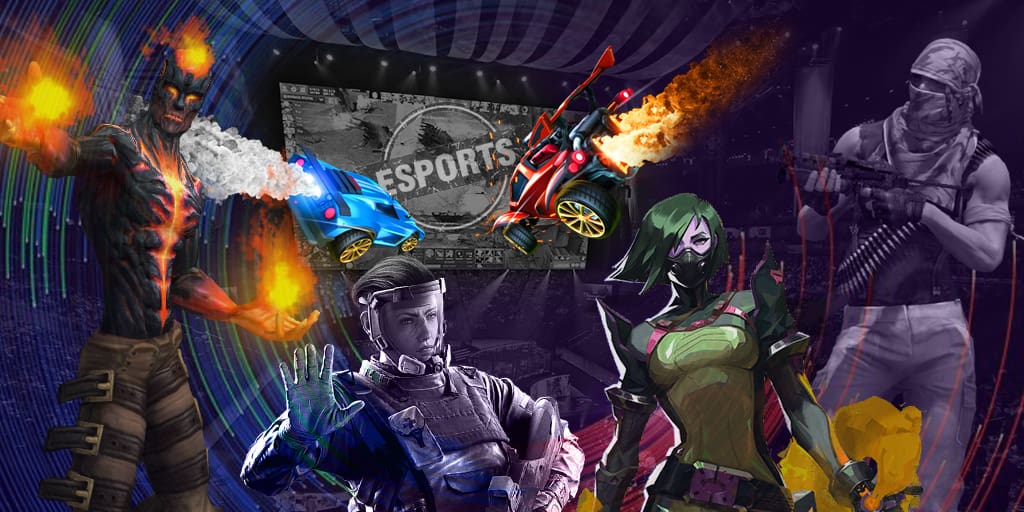 Start date:
Finish date:
Prize Pool: $205,000
Tickets: Not available
Region: Asia
Location: Online
Series: DPC
DPC 2023 Tour 3: China Division 1 is the final season of the China Ranking League in the DPC in 2023. The championship from Perfect World in China runs from May 16 to June 4, 2023, with 28 scheduled matches and possible replay events during this period.
The third round of DPC 2023: Division 1 will award $205,000 and 1,150 DPC points, but the material goods will not be the main prize for the region. The main prize is four trips to the IO Bali Major 2023, the last Major in 2023.