Betting Tips for Sprout vs Team Spirit
The match between the teams Spirit and Sprout will be hosted in a bo1 format at the European division of ESEA MDL Season 30. The group stage is carried out by a Round Robin system, so a losing team will not be eliminated from the qualifiers.
Betting odds

2.1
0
1.715

2.079
1.657

2.09
0
1.69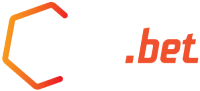 2.04
0
1.69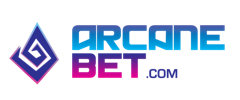 2.05
0
1.7
The teams faced for the last time at ESEA MDL Season 28 Europe about six months ago and then, Team Spirit was stronger.
The guys from Team Spirit have been preparing for the upcoming Major tournaments, so are getting to their their optimal shape and the team placed 5th-8th at the recently finished WePlay! Lock and Load, having lost to BIG in the quarterfinal.
In its turn, Sprout surprised in a bad way instead at the yesterday's qualification to Intel Extreme Masters XIV - Sydney where was destroyed by Gambit eSports with a score 16:02 on de_dust2.
Bookmakers prefer the team from CIS and we think too that they will have more chances to win, especially considering the yesterday's loss to Gambit eSports.