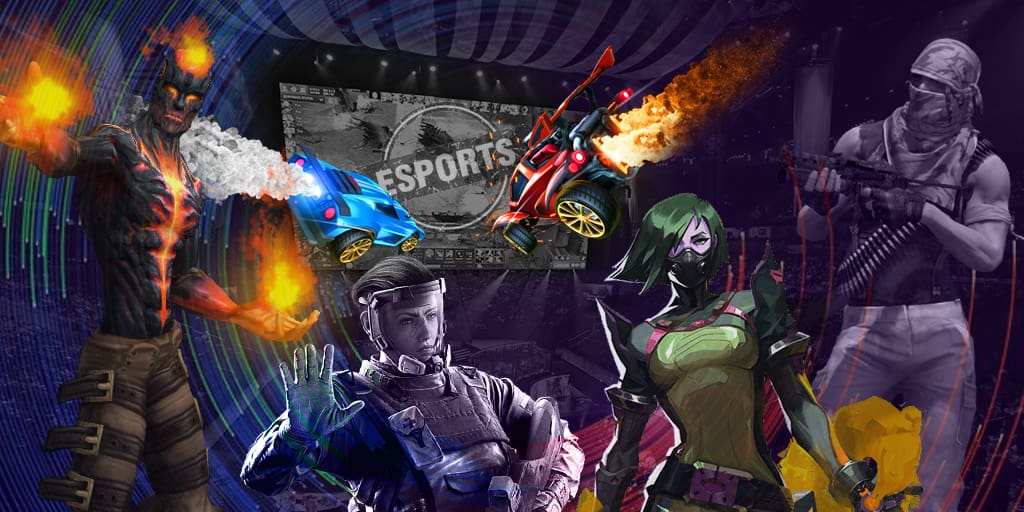 The Danish team qualified to the tournament via the qualifiers. Later, in the play-off stage, Team Singularity defeated such teams as iGame.com, Team BIG, and Dreamchasers in the final match. The winners were rewarded with €30,000.

A total prize pool for the event was €53,000, and it was distributed among 4 best teams in the following way:

1 place — Team Singularity — €30,000
2 place — Dreamchasers — €13,000
3 place — Team BIG — €5,000
4 place — tRICKED eSports — €5,000

At the same time, female teams also competed for the champion title in CPH Games Female event. Team Secret won the competition and was rewarded with €7,500 prize pool.