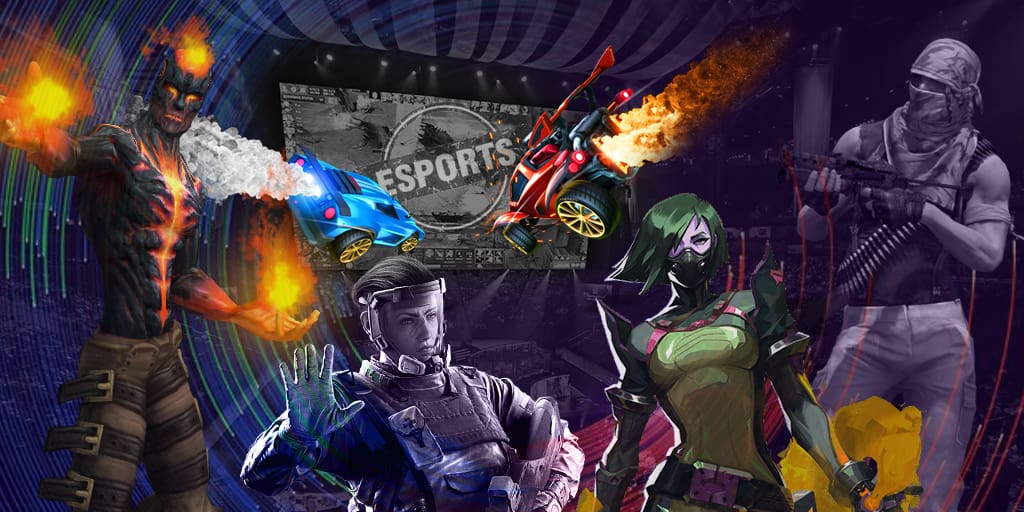 The direction of e-sports club Team Preparation decided to return to the professional CS:GO scene with signing Sweden line-up. The team has been training together for a few months already, however, they have not played official matches.
That's what Joachim «darti» Fornstedt says about this:
"After some month of practice with a new lineup, we felt ready to take the next step and are happy to announce that we will now be representing Preparation as our new home. With Preparation by our side, we are excited and feel that we have the tools and support necessary to develop and climb up the CS:GO-rankings"
We would like to remind, that previous line-up was from CIS-region, however, it showed unsatisfactory results and that's why it was disbanded.
New line-up of Team Preparation:

Eric «zende» Sundeqvist
Joachim «darti» Fornstedt
Simon «downie» Storm
Rasmus «Zitte» Johansson
Samuel «decent» Oldenburg