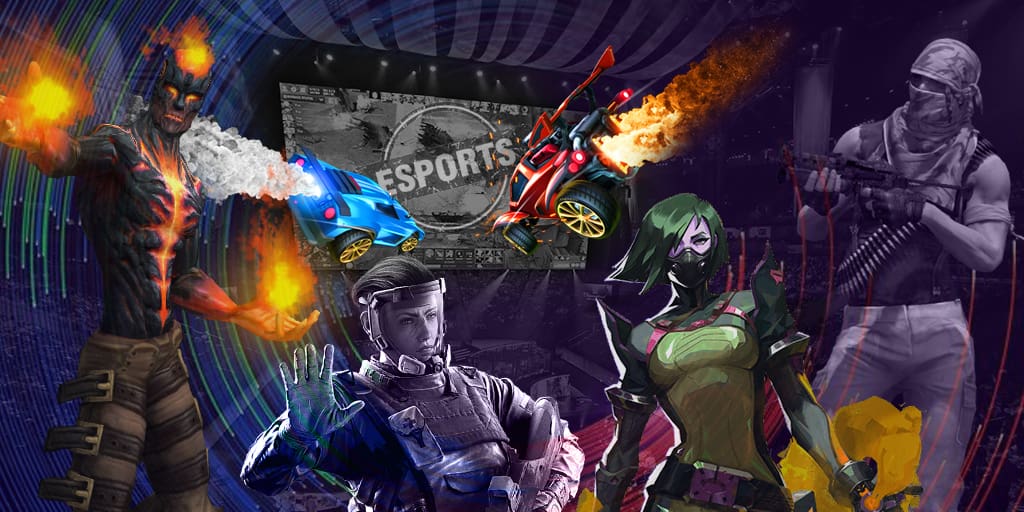 More about the tournaments:
Swole Patrol replaced a couple of players and a coach a month ago but this didn't stop them from making it to the grand final of the North American qualifiers to IEM Sydney 2019. Swag and the company have beaten eUnited with a score 2:0 in the match for getting to the final and now, they are waiting for a winner of the pair Ghost Gaming vs eUnited to fight for a slot in the LAN final.
The bracket of the tournament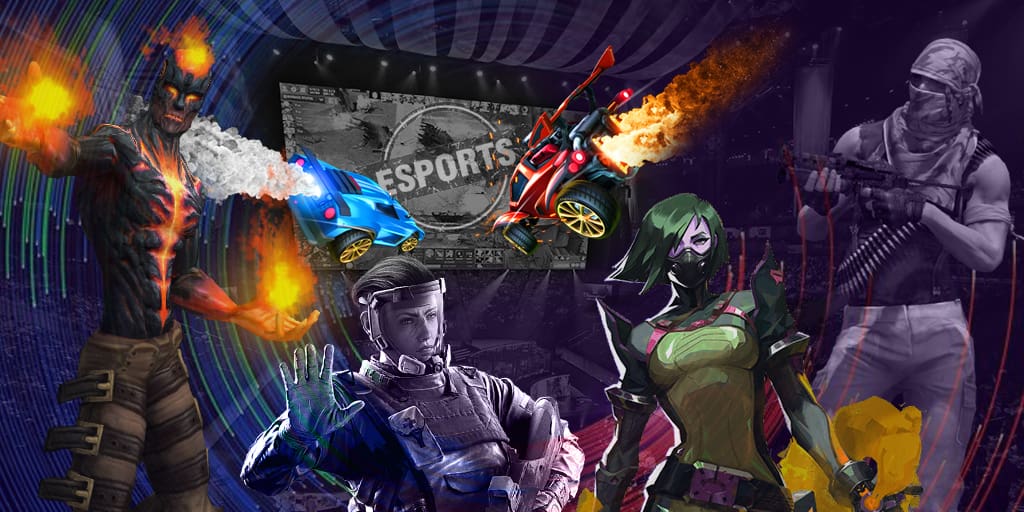 Check
esports online
games on our website if you are more interested in watching than reading.