Swole Patrol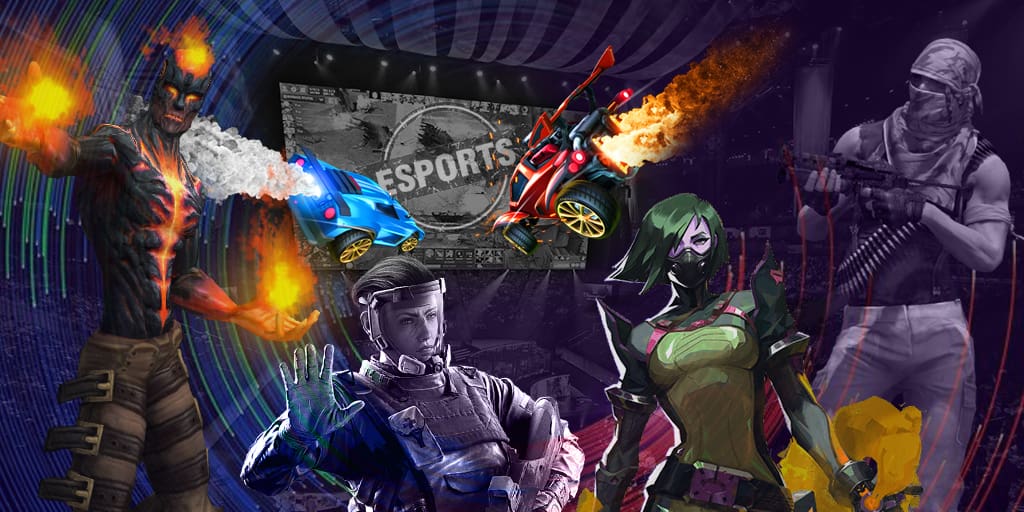 Swole Patrol Line-up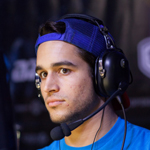 +0
-0
freakazoid
Ryan Abadir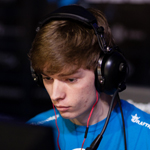 +0
-0
swag
Braxton Pierce
+0
-0
Zellsis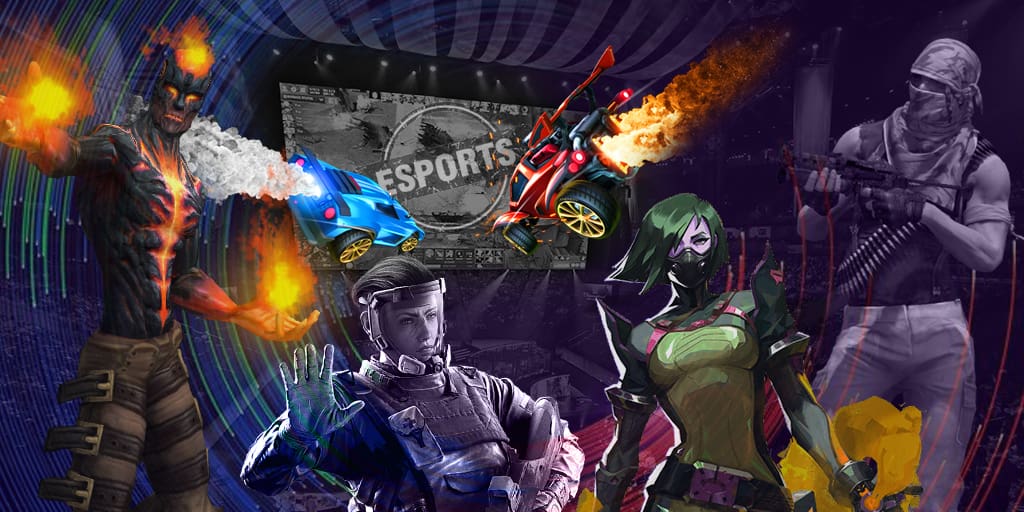 +0
-0
MarKE
Edgar Jimenez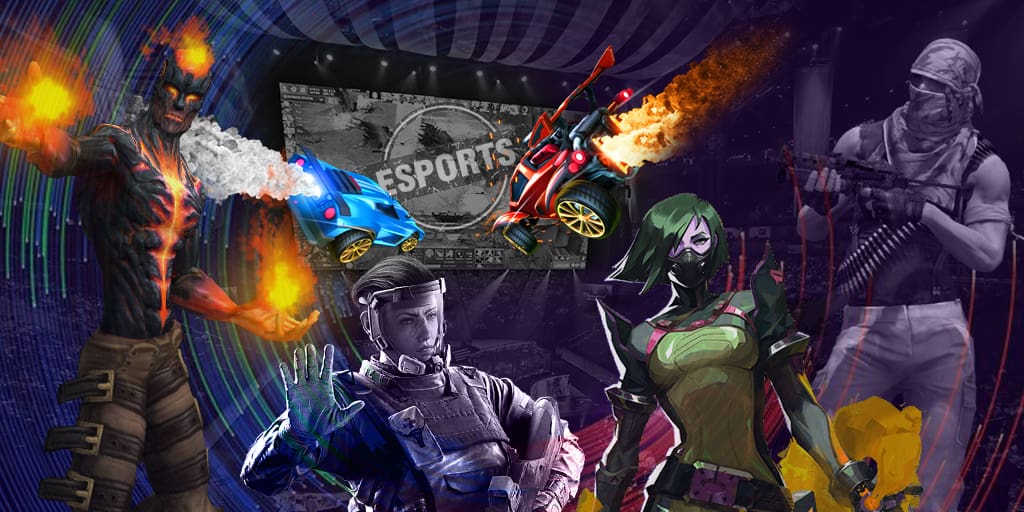 +0
-0
Ace
Last 10 games
80% Wins
20% Losses
Last month
89% Wins
11% Losses
Last year
66% Wins
34% Losses
Recent news Swole Patrol
MarKE, food, and vanity have decided to continue their career in eUnited.
The American closed elimination tour to Intel Extreme Masters XIV — Sydney begins tonight. We will tell you a little bit more about it.
Recently the open qualifiers have been ended letting the participants take their slots at the closed elimination tour.