Ghost Gaming CS:GO team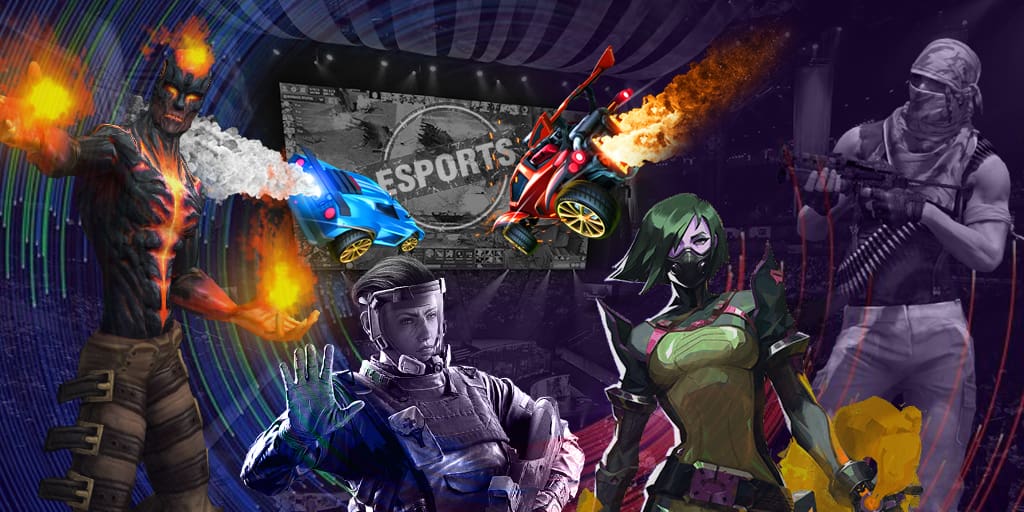 Ghost Gaming Line-up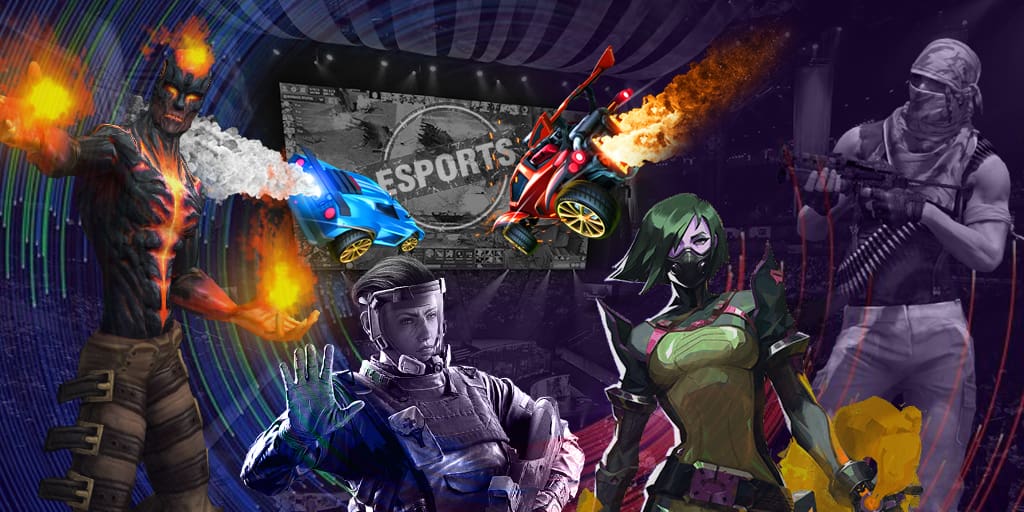 +21
-0
Wardell
Last_5_games
60% Wins
40% Losses
Last_10_games
30% Wins
70% Losses
Last year
47% Wins
53% Losses
In brief:
2017
In the middle of April, Ghost Gaming signed the roster of Bee's Money Crew, where such esportsmen as seb, neptune, WARDELL, CoNnOrRr93 and ShoT_UP played, and also bee-1os- as a coach. At the end of May, ShoT_UP left the teams as he couldn't join the players at the team house. In the middle of July, Ghost Gaming expelled all the other players apart from WARDELL. In the middle of August, Ghost formed a new roster for participation in ESL Pro League Season 6, represented by CoNnOrRr93, ryx, Dallas, zqk and neptune, and also bee-1os- as a coach and sancz as a reverse player. In a month zqk and sancz left the collective and his slot was taken by WARDELL. In November, Dallas left the roster, so he was replaced by the coach of the collective, bee-1os-. Later ryx ended his collaboration with Ghost Gaming, and bee-1os- left the roster to get a higher education, but worked in the organization as a manager. The whole year resulted in only four achievements for Ghost: 7-8 place at ESEA Season 24: Global Challenge, 2 place at CEVO Season 12 - NA Main, 3-4 place at CyberPowerPC Extreme Gaming Series - Spring 2017 Invitational and 13 place at ESL Pro League Season 6 - North America. In total, the American-Canadian roster earned $14,500.
2018
In January, MAiNLiNE joined the collective as a coach. In February, Ghost signed Subroza and stan1ey. In March, vSa replaced CoNnOrRr93 and became an in-game leader of the team. stan1ey returned to Great Britain to have a break. In May, MAiNLiNE and Ghost Gaming drifted apart. In June, Ghost signed three players from Torqued: Pollo, steel and koosta, and also JamezIRL as a coach. In July, seb, vSa and Pollo got released from the duties after termination of the contract and became free agents. In August, Ghost Gaming leased kRYSTAL from The Imperial during ZOTAC Cup Masters 2018 and DreamHack Masters Stockholm 2018. In September, after kRYSTAL returned to The Imperial, Ghost signed neptune, who, by the way, had already been playing in the team. 2018 was more successful for Ghost than the previous one and this year the collective has earned more than $60,000.
Interesting fact: together with leased kRYSTAL, Ghost got the biggest money prize in the team's history. The player helped the collective to take the 3-4 place at ZOTAC Cup Masters 2018, which resulted in Ghost money prize of $20,000 at this event.