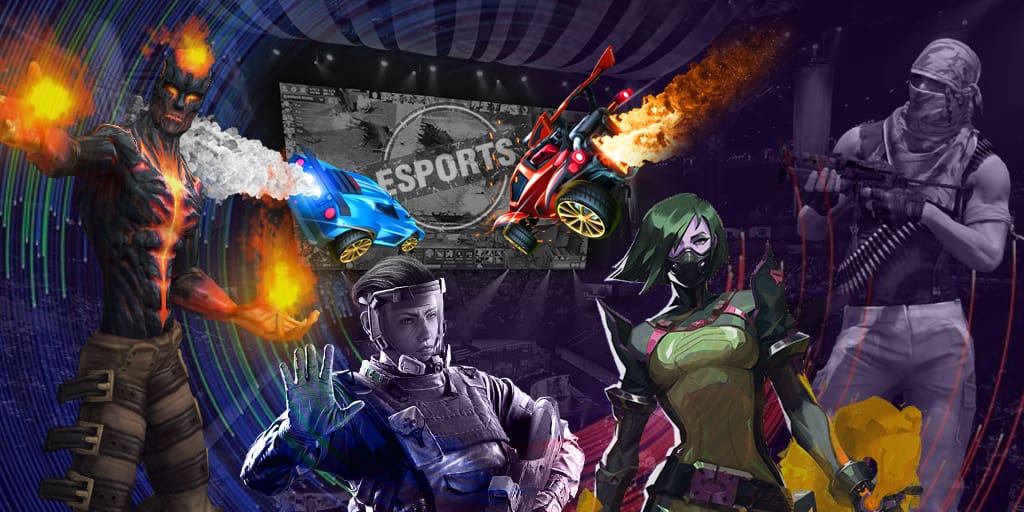 The competition will be held on 22-25 March in China.
The companies StarLadder and Imbatv represented the new season of the CS:GO tournament, which has a name "StarLadder Imbatv Invitational". The championship is to take place on 22-25 March, and the holding place is to be Chongqing, China. We should mark that the event will be supported by Chongqing's authorities.
See also: List of talents of V4 Future Sports Festival announced
Complete list of participants:
Vega Squadron
Team Spirit
AGO Gaming
Tyloo
Flash Gaming
MVP PK
Boot.Ds
Scarz Absolute
There will be no qualifier for the competition, so only the teams will fight for the prize pool of $150,000.