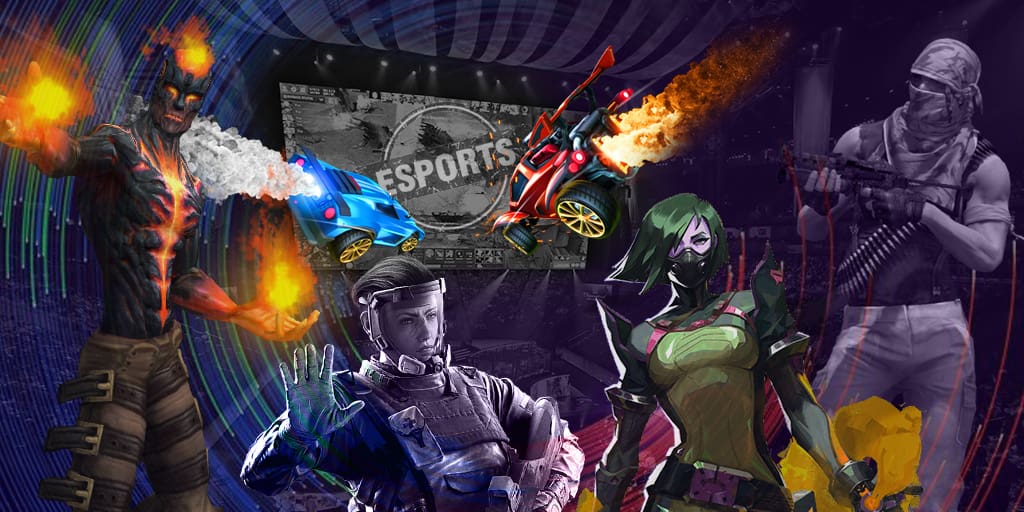 People who are close to the Natus Vincere team told Aleksey Maletskii what Aleksandr 's1mple' Kostyliev thought about some of his teammates. The Ukrainian esportsman was going to affect the roster in a way it could be changed. The commentator clarified that the information could be fake but soon we may see new players in NaVi.
According to him, after the end of ESL Pro League Season 9 Europe where NaVi lost a battle with Heroic they were to win, Aleksandr Kostyliev burnt out and said that he wouldn't play with the same roster anymore. As the community guesses, Edward and Zeus may get under blow as lately they haven't been able to play on the same level as the other players.
Aleksey shared his thoughts about the fact that s1mple is known for his emotionality and if the management listened to him every time and made reshuffled in the team, the roster would be changed again and again. He also mentioned that this time everything is really bad and soon we can see changes in the roster.
On 26 May, insiders DonHaci and OverDrive said that NaVi were testing a current captain of Winstrike, Kirill 'Boombl4' Mihailov. Natus Vincere held off on the comments whereas Kirill joked on his public on VK that the information was fake for sure.