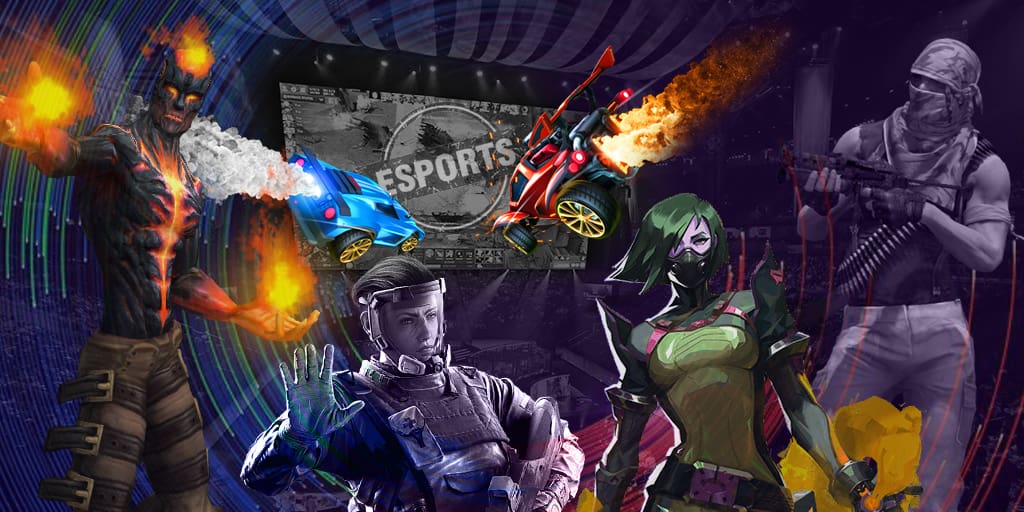 In what team Aleksandr "s1mple" Kostyliev would continue his career was one of the most intriguing questions. The main candidates were Na'Vi, FaZe Clan, mousesports, NiP, HellRaisers, Flipsid3, EnVyUs. There were also theories that s1mple would play for Liquid again.
A couple of days ago Aleksand wrote in his Twitter that soon his dreams would come true, and those dreams were connected with his future team. Previously, he told that his dream was to play for NaVi. Finally, Natus Vincere official announced that s1mple is going to join the team and replace Danylo "Zeus" Teslenko on the roster.
Aleksandr "s1mple" Kostyliev commentaries:
"I am really happy to join this great organization and be part of my favorite lineup with the world's best players on it. I will do everything I can to achieve big goals together with the team."
Yevhen "HarisPilton" Zolotarov, NaVi esports director, commentaries:
«Today I feel both elated, because we have signed one of the most talented and promising players of the world, and sad, because the Natus Vincere epoch of Daniil Teslenko, who has not only been the team's veteran IGL and a captain, but also one of the organization's founding fathers, has come to an end."
Current Natus Vincere roster:
Denis "seized" Kostin
Egor "flamie" Vasilyev
Aleksandr "s1mple" Kostyliev
Ioann "Edward" Sukhariev
Ladislav "GuardiaN" Kovács
Sergey "starix" Ischuk (coach)
EGW is best of
csgo sites
for those who want to keep up with game updates. Keep reading us and build your perfect understanding of the game.