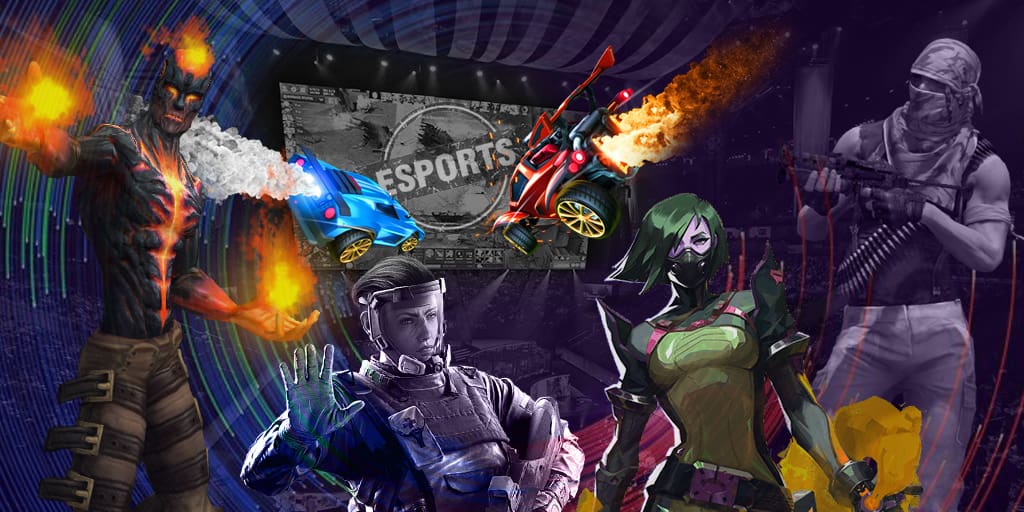 The prize pool of the tournament will be $300,000.
Yesterday after the end of CS:GO Asia Summit, which is the championship with the prize pool of $60,000, Perfect World announced one CS:GO championship more, which will take place in Shanghai, China.
See also: AVANGAR made some changes in their CS:GO roster
The South Korean team MVP.PK managed to get a chance to participate in the upcoming CS:GO Asia Championships 2018 having won at the grand final of CS:GO Asia Summit 2018. This information was confirmed by the organizers of the tournament.
At the moment, there is no information about holding dates, but the championship is expected to happen in June.
Natus Vincere became the first team who had received a direct invitation to the tournament after MVP.PK. In total, eight collectives are to take part in the event.
The other details about CS:GO Asia Championship 2018 Perfect World will be revealed later.