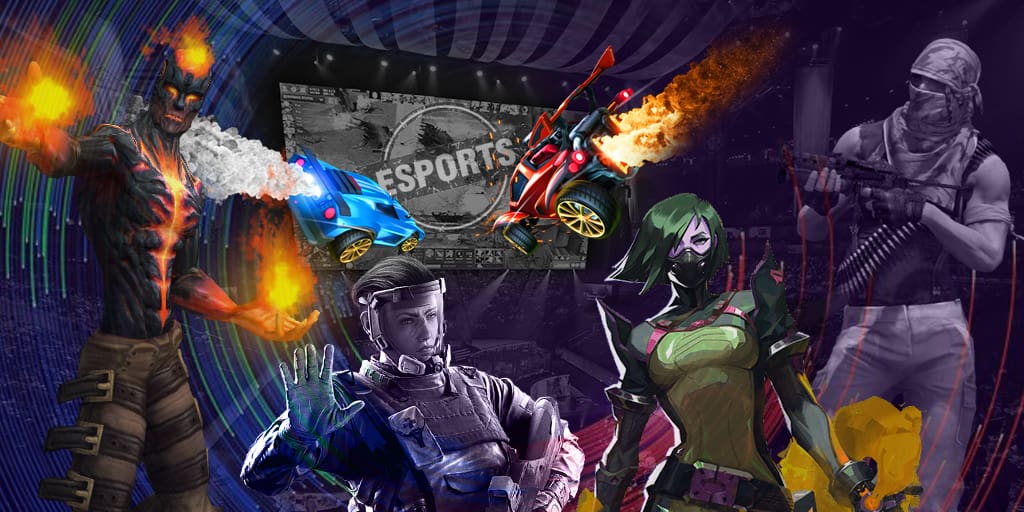 Peter "stanislaw" Jarguz reported on his page on Twitter that he had left the organization compLexity Gaming, where his place was give to the 15-year-old streamer Owen "oBo" Schlatter. Let's mark that when Peter left all the captain's duties were taken over by Rory "dephh" Jackson.
Owen "oBo" Schlatter began his career in 2016 and had enough time to play for semiprofessional rosters of Adaptation, FeelsUnderAgeMan, and Old Guys Club. Also the esportsman won six weekly seasons of FACEIT Pro League for North America and by the moment when the contract with compLexity was signed, he had already earned more than $17,000 of prize money.
Let's mark that the first championship for oBo as a part of compLexity will be LAN-финал Esports Championship Series Season 7, where they will meet with Team Vitality at the first match.
Renewed compLexity roster:
Rory "dephh" Jackson
Ricardo "Rickeh" Mulholland
Hunter "SicK" Mims
Shahzeb "ShahZam" Khan
Owen "oBo" Schlatter