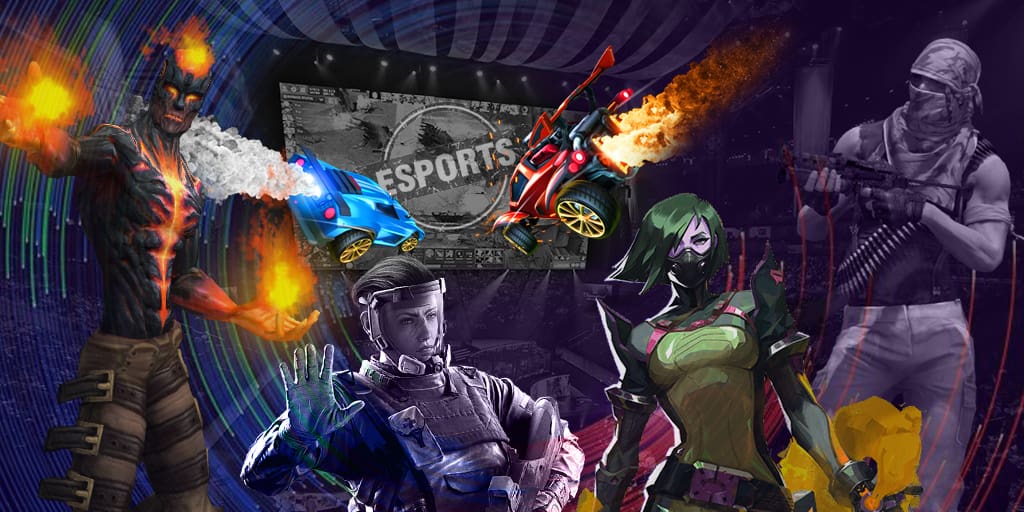 Team Kiguin officially announced Paweł "innocent" Mocek and Jacek "MINISE" Jeziak to leave the organizations. Players decided to leave this roster and continue their career in other organizations.
Jacek "MINISE" Jeziak temporarily joins PRIDE team (Poland) that recently has demonstrated good results at world arena. Paweł "innocent" Mocek is a free agent.
Team Kinguin has already found replacements for players: rallen and Furlan (ex- AGG) joined the roster. Soon we will see how these replacements affected the game of Polish roster.
Team Kinguin current roster:
Grzegorz "SZPERO" Dziamałek
Mikołaj "mouz" Karolewski
Michał "MICHU" Müller
Karol "rallen" Rodowicz
Damian "Furlan" Kislowski
Community of
egame
fans never stops to impress. Join the community and grow into a well-educated player!
Check
esports online
games on our website if you are more interested in watching than reading.