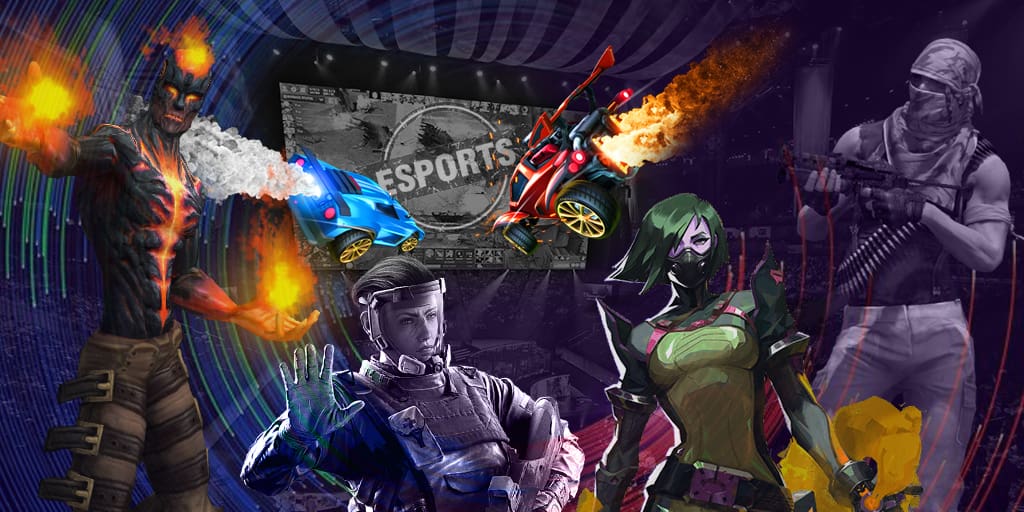 This news was told on different accounts of MIBR on social media.
Before joining MIBR, the Brazilian had represented Luminosity Gaming since June 2018. Before that he had played under such tags as 100 Thieves, Immortals, Tempo Storm and KaBuM!.
Interesting fact #1: LUCAS1 and FalleN, the captain of MIBR represented the tag Luminosity Gaming at different periods. Lucas Teles now has the experience of playing with FalleN and fer. Three players together with KaBuM! were playing with each other from 28 September till 5 November 2014.
Interesting fact #2: for the first time of his career LUCAS1 separated from his twin brother HEN1, who will continue his esports way under the tag Luminosity Gaming.
Joao 'felps' Vasconcellos became a part of MIBR in January 2019, when the roster decided to get rid of all the foreign players and got transformed into the team of 2017. Together with felps, MIBR managed to take the 3-4 place at IEM Katowice Major 2019. The Brazilian esportsman exchanged the places with LUCAS1 and will perform for Luminosity Gaming as a lease правах арендованного игрока.
MIBR roster looks as the following now:
Gabriel 'FalleN' Toledo
Fernando 'fer' Alvarenga
Marcelo 'coldzera' David
Epitacio 'TACO' de Melo
Lucas 'LUCAS1' Teles
Renewed Luminosity Gaming roster:
Gabriel 'NEKIZ' Schenato
Lucas 'steel' Lopes
Henrique 'HEN1' Teles
Ricardo 'boltz' Prass
Joao 'felps' Vasconcellos — leased from MIBR
Rafael 'zakk' Fernandes — coach