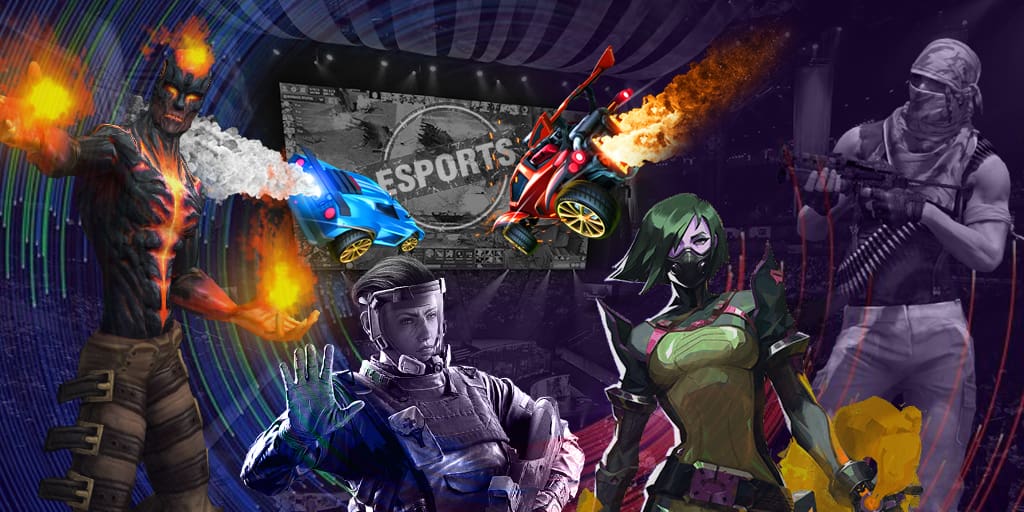 More about the tournaments:
On Mirage the Finish were playing with the Americans equally and the first half ended up by the score of 8-7. After that ENCE managed to defeat Liquid and completed the first map with the result of 16-11.
Inferno had a completely different picture. Team Liquid dominated at first, taking an advantage over the Finish and finished the first half by the score of 10-5 for them. But ENCE didn't give up and at the second half they managed to keep on fighting till the overtime. In the end ENCE eSports played well and at the very first overtime they finished what they started completing the match by the score of 19-16.
Thanks to that the Finish team provided themselves with a place in Four Best and their minimum reward will be $70,000. Meanwhile, Team Liquid disappointed the audience with their performance and took the 5-8 position getting a consolation prize of $35,000 and an invite to The New Legends Stage of the Berlin Major tournament.
If you missed that meeting, we recommend you to watch it as the quarter-final meetings of the Major championships are not held every day and triumph of ENCE eSports is especially interesting, in our opinion.
Tomorrow are the matches
Check
esports, csgo
, events and tournaments on EGW. 2 minutes and you know everything about the game!
Catch more interesting details about matches watching
cs go live
.