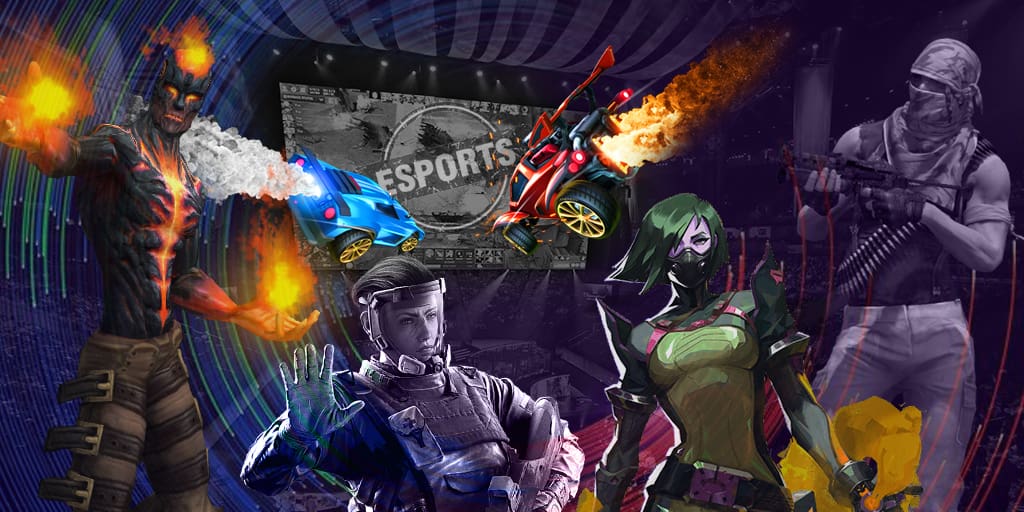 Chinese esports organization TyLoo announced buying Zhen «HZ» Huang from AllGamers.

Zhen «HZ» Huang became the fifth player to complete the roster. Previously, 26 years old player has been a member of AllGamers since April 2016.

TyLoo rented HZ from AllGamers in January after a scandal with three Chinese players YuanZhang «AttackeR» Sheng, YuLun «fancy1» Cai, QiFang «Karsa» Su and HaoWen «somebody» Xu. The abovementioned players had negotiations with other organizations without previous warning of team management. TyLoo immediately fired Karsa, who was a coach of the team, and prohibited other players to play until the situation is fixed. In a result, TyLoo decided to continue cooperation with somebody and AttackeR but dismissed fancy1 who joined Flash Gaming together with Karsa.

TyLoo announced that signed contract with HZ and the Chinese esportsman will play for the team as the fifth player.

Since the moment HZ started to play for TyLoo, he managed to participate in WESG 2016 World Finals and DreamHack Masters Las Vegas 2017. In these tournaments, the player took 5-8 and 13-16 places in the tournament table results. It should be mentioned that together with TyLoo HZ managed to qualify to StarLadder i-League StarSeries Season 3 Finals scheduled on April 4 – 9.
HZ will play his debut matches for TyLoo on China Cup 2017 scheduled on March 17 – 19.

TyLoo roster:

Ke «Mo» Liu
Zhen «HZ» Huang
Hui «DD» Wu
YuanZhang «AttackeR» Sheng
HaoWen «somebody» Xu