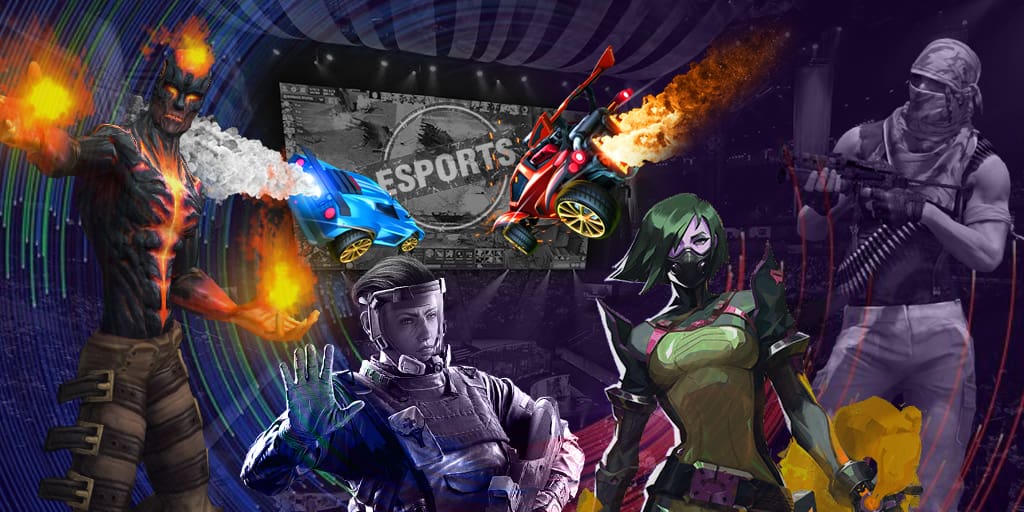 Two French teams have become the first teams, which have confirmed their participation in the tournament with the prize pool in the sum of $100,000 — DreamHack ASTRO Open Tours.
8 teams will take part in the tournament, 6 of them will get to the championship with a help of direct invites from the organizers and two other teams will be determined through the qualifiers.
Both invited teams have a certain busyness in the schedules. G2 Esports will take part in StarLadder i-League StarSeries Season 3 and DreamHack Open Austin 2017. Team EnVyUs will participate at cs_summit.
All teams, which want to take part in DreamHack Tours, will be able to participate in the open qualifying round, which is scheduled on April 1-2. You can find all information about the qualifying round there.
Participants of DreamHack ASTRO Open Tours:
G2 Esports
Team EnVyUs
Invite #3
Invite #4
Invite #5
Invite #6
Qualifier #1
Qualifier #2