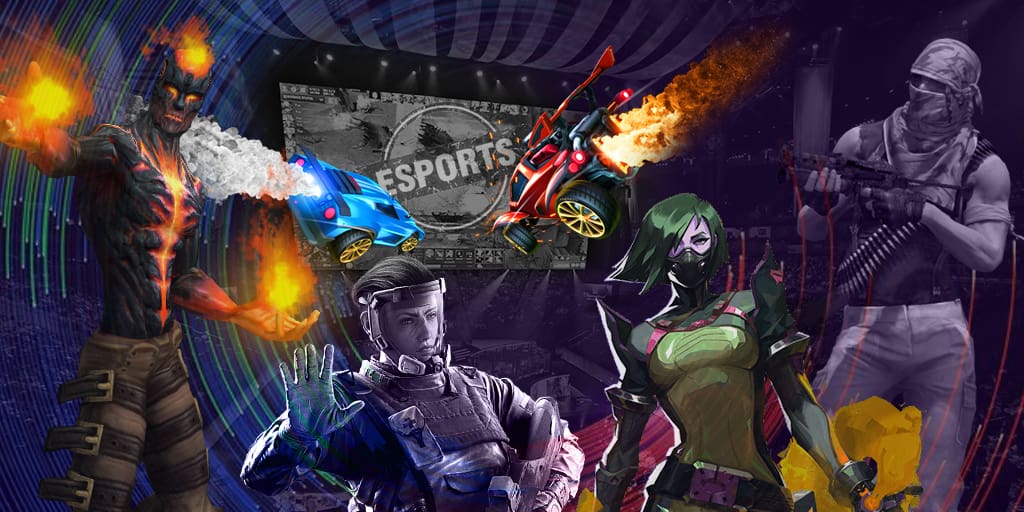 More about the tournament:
The first map was Inferno. There, Astralis achieved victory over their opponents with a score 16-12. On Mirage, FURIA managed to beat the Danish opponents with a score 16-10. Nuke was the final map. The game was equal but as a result, the Brazilians defeated "the kings of Nuke" again. It's worth to remind that before the recent time, Astralis had a series of 31 won Nuke, after which lost three times on it.
Astralis placed 5th-6ty at the tournament and earned a money prize in the sum of $25,000 and FURIA, in turn, advanced to the semi-final where will face North. KSCERATO's and his team's minimal prize will amount $50,000.
DreamHack Masters Dallas was the most successful tournament for FURIA Esports before this where they also held the 3rd-4th place but earned $22,000. In such a way, this CS:GO championship is the most successful one in the history of the esports club.