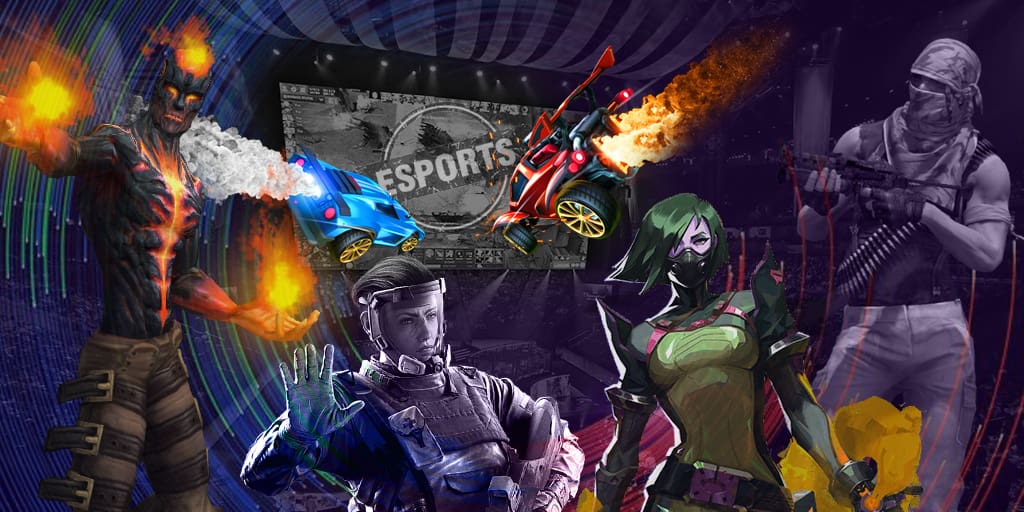 American organization has proved that Gambit Gaming ex-played joins F3 CS:GO team. The reward for signing a contract has not been announced.
Information about official transfer of Finnish player to F3 team was published at team's official website.
Jan "wayLander Rahkonen played for a Ukrainian team, replacing Vlаdyslаv "bondik" Nechyporchuk who has recently joined HellRaisers.
Rahkonen demonstrated high quality of game, so a new team decided to sign wayLander officially and finally settle the roster.
Dana 'wuvs' Kawar, F3 COO, commentaries:
"We are glad to have reached an agreement with Gambit over WayLander, and are excited to move forward with a full roster. A special thank you as well to Gambit for allowing us to practice and compete full time with WayLander throughout the negotiation process."
Next week FlipSid3.ESP new roster will participate in ELEAGUE group stage (group E).
Georgi "WorldEdit" Yaskin
Andrey "B1ad3" Gorodenskiy
Yegor "markeloff" Markelov
Aleksandr "Shara" Gordeev
Jan "wayLander" Rahkonen