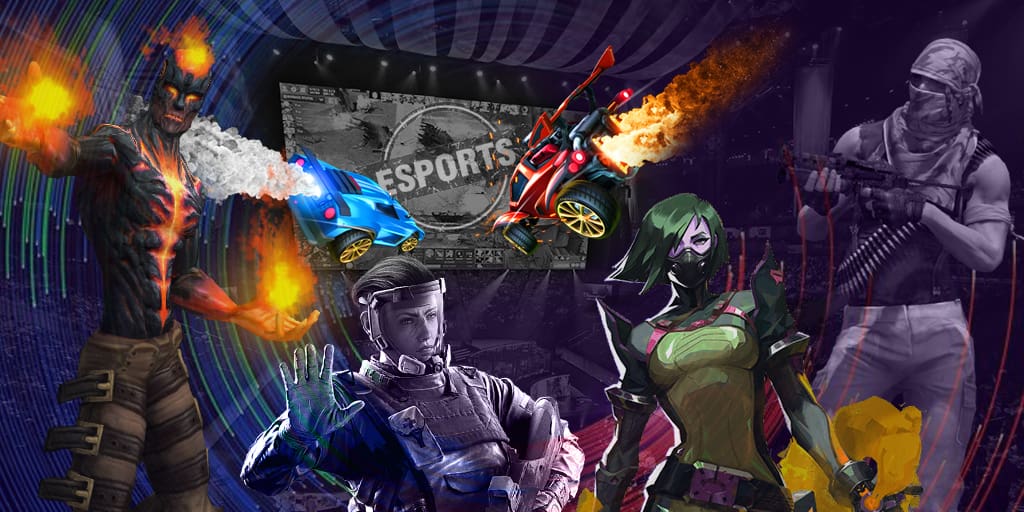 Timothee «DEVIL» Demolon, who previously played for Team EnVyUs, gathered his own team inviting ex-players from LDLC White and LDLC Blue. Timothee believes, that a new French team may become one of top-30 teams of the world till summer.

The new team is called MAXISAUCISSE, and the following players are the members of the roster:

Timothee «DEVIL» Demolon
Corentin «MAIDHEN» Lashermes
Matthieu «matHEND» Roquigny
Simon «Fuks» Florysiak
Younes «YOUNS» Ait-lalla

DEVIL has already had an experience in playing with matHEND and Fuks. They have been playing together since March 2015 till March 2016. Also, he has been playing with MAIDHEN in Queen Consolidated.

Timothee «DEVIL» Demolon started his esports career in 2015 in the French team Platinum. Later, he replaced kioShiMa for Team EnVyUs, and then, he was exchanged for SIXER and joined Millenium. When the contract with Millenium expired, he gathered his own team Queen Consolidated, which managed to take second places on ESL Championnat National - Winter 2016 an Tournoi NVIDIA #1. The team also won ESL Pro Series: Season XIII. In general, the team won ~$7,300. For Timothee Demolon, MAXICAUCISSE is the second French team he gathers by himself.