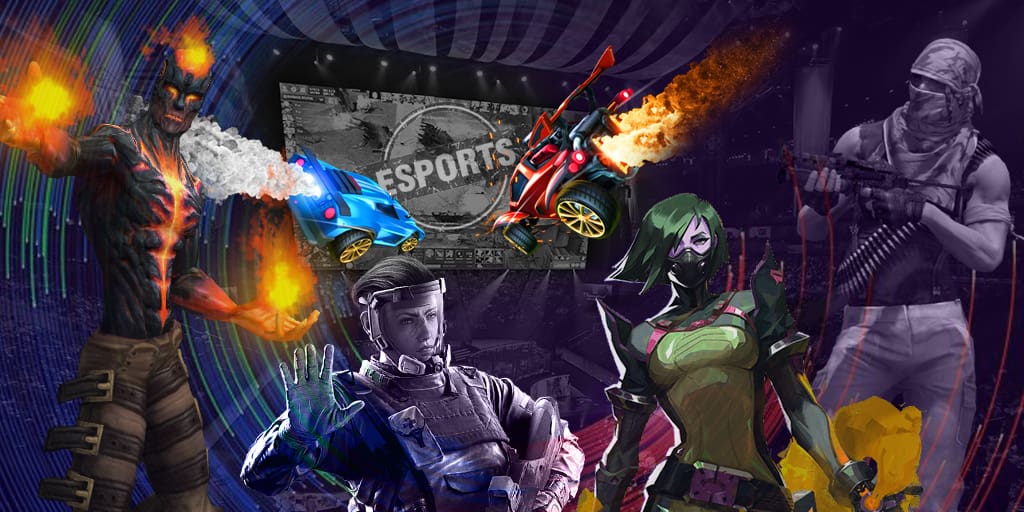 The organizers increased the prize pool and added open qualifiers in Turkey.

25th second of ESEA was increased from $140,000 to $150,000 for all regions including Turkey.

The registration to ESEA Season 25 has been already opened and it will last till May 22 on the official website of the organizers.

The start of the next season is set for May 28.

ESEA Season 24 goes on. After the end of ESEA #24, 8 best teams will play against each other in ESEA Season 24 Global Challenge and will share the prize pool of $50,000. The competition will take place on May 13 – 14. ESEA #24 GC will take place in Lester, Great Britain.