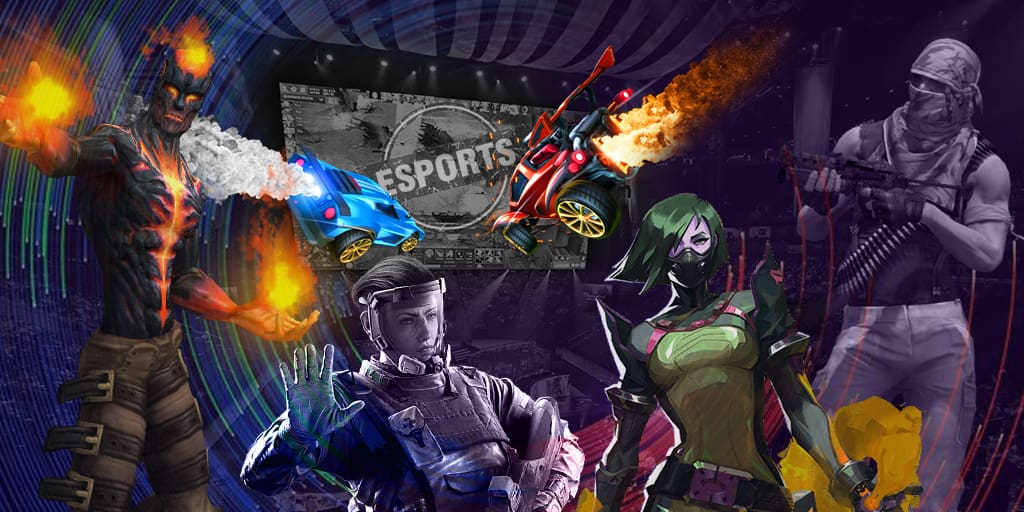 The information appeared that Christian «chrille» Lindberg is no longer a coach of CS:GO roster of Epsilon Esports organization. The reason for such decision is the discords between a coach and a team in tactics. Currently, the organization has not announced a new coach yet and has not told whether it is planning to search for the player to take this position.
Epsilon eSports CEO, Greg Champagne:
«Although the CSGO team wanted a fresh vision of tactics for themselves, this was an extremely difficult decision. Christian is a hardworking and genuine person, pumped up behind his team all the way. He brought a team from the unknown status, to one of the top teams in the world. This alone is not a small achievement. I'm sure that one day our paths will meet again!»
It should be mentioned that Christian has been a coach for the team since the times when the roster played under Cringe Gods tag. Some time later, Epsilon Esports signed the organization. During his coaching of the team, he managed to become a champion of Pro Gamer League 2016 - Summer, Nordic Championship 2016, World Cyber Arena 2016 World Finals and several other qualifications. Also, the team took winning places on other tear2 tournaments and big championships.
Epsilon now are:
Fredrik «REZ» Sterner
André «BARBARR» Möller
Fredrik «freddieb» Buö
Karl-William «kalle» Haraldsen
Aleksandar «jayzaR» Zarkovic (trial)