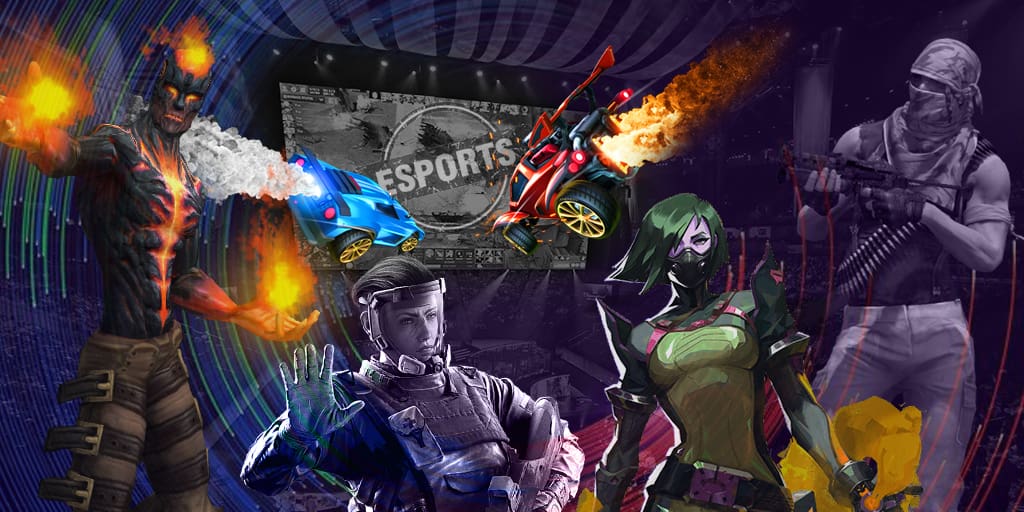 Mathieu "Maniac" Quinquerez decided to the leave position of coach and return to esports as an active player.
Mathieu became a coach of CS:GO Team EnVyUs in January, 2016. Team EnVyUs, led by Maniac, participated into several big events, took 3-4 places in StarLadder i-League StarSeries and DreamHack Masters Malmö correspondingly, and became a leader in Global eSports Cup, though it did not meet the expectations of fans and sponsors. IEM Katowice and MLG Columbus 2016, where they took one of the latest places, became the biggest disappointment for a team in CS:GO events.
So from now on, Maniac and EnVyUs sever the partnership.
Mathieu "Maniac" Quinquerez's official commentaries:
"I decided a few weeks ago that I wanted to play again. I came to that decision before the Major and the results of the team really had no influence on it. I appreciate the boys very much. I'm confident they will find their way back up. They have the talent and the experience for it." Quiquerez told HLTV.org
"As for me I simply wanna play again. Standing behind them for a few months had me realize that I still have the passion for the game and that's what I want to do now. I'll give it everything I have and see where I get. Thank you all for your support. Hopefully you'll hear from me soon."
Maniac's future is still undetermined, though there are rumors that he is going to continue his career in LDLC roster.