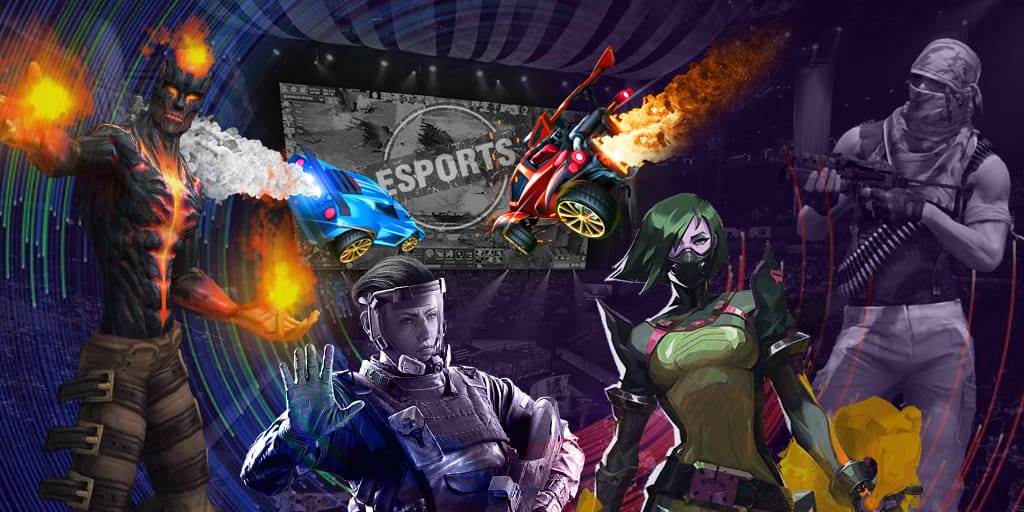 GODSENT continues to conquer Swedish CS:GO community. The organization has announced creation of junior roster and now they are looking for young talents.
GODSENT has started to recruit young players with Starcraft 2 and League of Legends leagues. But for CS:GO community this is a new experience.
The organization has posted a link to the application form in their Twitter account. Anyone who wants to join GODSENT Youth Academy should fill the form. Application form is available only in the Swedish language.
Alexander "rdl" Redl official commentaries:
"Sweden have always delivered top results in CS:GO. We initiated this project in order to ensure that our country will continue to be a super power in Counter-Strike and esport."
He compares esports with traditional sports activities such as football and hockey.
"In the very same way, we want the kids to have a home where they can be educated by players and profiles who have already been in the scene for years. Anyone that have played on a high level knows the sheer dedication required to reach the top. The kids that truly want to go all in for professionell gaming should be able to turn to the right people and get help in reaching their dreams."
Find the in-depth reviews of
games, sports
tournaments and recent updates on eGamersWorld.
Community of
egame
fans never stops to impress. Join the community and grow into a well-educated player!