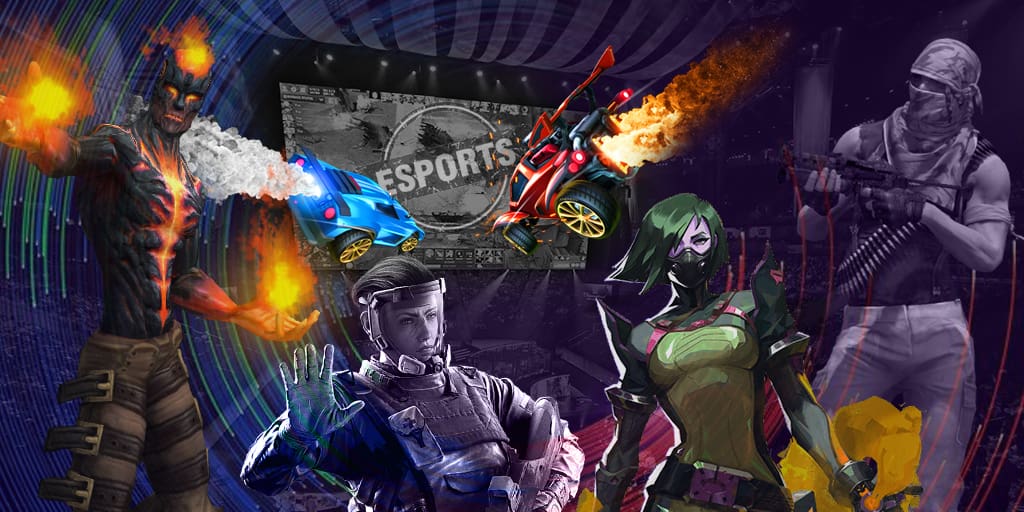 Flash Gaming has signed the 4th player of its CS:GO roster. The ex-player of TyLoo, YuanZhang «AttackeR» Sheng has become this player.
Flash Gaming lacks one more eSportsman for the full roster. The roster was made of three players, who had been in the scandal with TyLoo and other two representatives of the eSports sphere.
Previously Karsa was the coach of the team TyLoo. Now The eSportsman will continue his career as a player at the roster of Flash Gaming.
At the moment the roster of Flash Gaming looks as follows:
YuLun «fancy1» Cai
QiFang «Karsa» Su
KunHua «LOVEYY» Bai
YuanZhang «AttackeR» Sheng