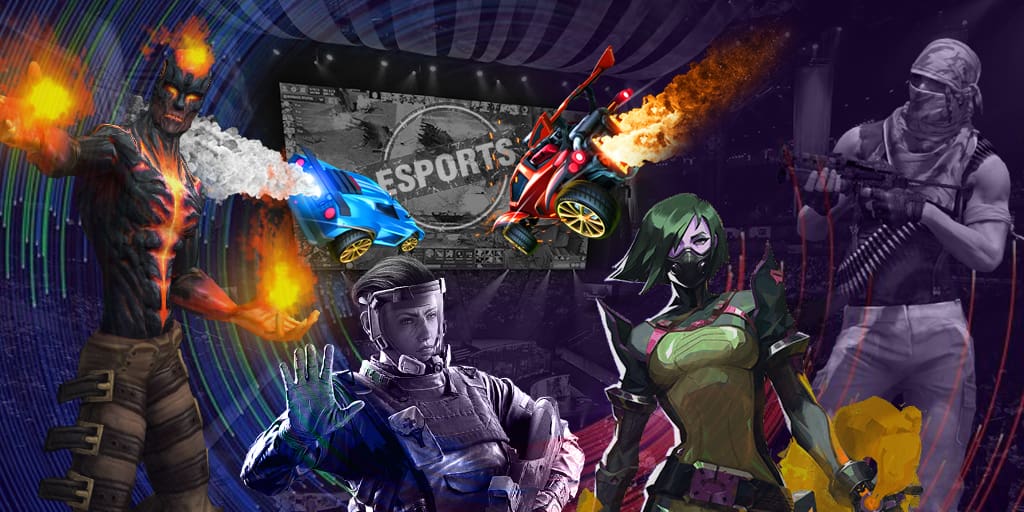 Two best Danish teams received direct invitations to CS:GO Danmark Championship #1, Odense. The championship starts on August 26 and lasts till August 28.
8 teams from only one region (Denmark) will compete for 175,000 Danish Krone prize pool (25,815 USD).
Except for Team Dignitas and Astralis, Team-X (ex-SK) and ex-CPH Wolves also received direct invitations. Four more teams to join the event were determined during CS:GO Danmark League (Singularity and Tricked that took the first two places in tournament) and two winners of online qualifiers (Delete and Seven11).
CS:GO Danmark Championship #1 list of participants:
Astralis
dignitas
Team-X
ex-CPH Wolves
Singularity
Tricked
Delete
Seven11
This LAN-tournament will start with GSL group stage. During single-elimination play-off series, 4 teams (2 best teams in 2 groups) will join semifinal and grand final best-of-three matches.
Prize pool distribution is as following:
1-st place – 100,000 Danish Krone (14,750 USD)
2-nd place – 45,000 Danish Krone (6,640 USD)
3-4th places – 15,000 Danish Krone (2,215 USD)
CS:GO Denmark Championship #1 will become a debut for Emil "Magiskb0Y" Reif, who replaced Jesper "TENZKI" Plougmann in dignitas active roster. For young teams, this event is a good possibility to find sponsors.