The matches of the fourth game day in Group B have come to an end. Based on their results, we already know two participants who will definitely not be able to reach the playoffs. These teams are FaZe Clan, who now have 1 victory and 3 losses in their assets, as well as mousesports, who could not win a single victory.
G2, ENCE and NiP now have 3 wins and 1 loss, while Vitality has 2 wins and 2 losses.
Results of meetings of yesterday's game day
G2 Esports2-0 FaZe Clan
NiP 2-1 mousesports
Team Vitality 0-2 ENCE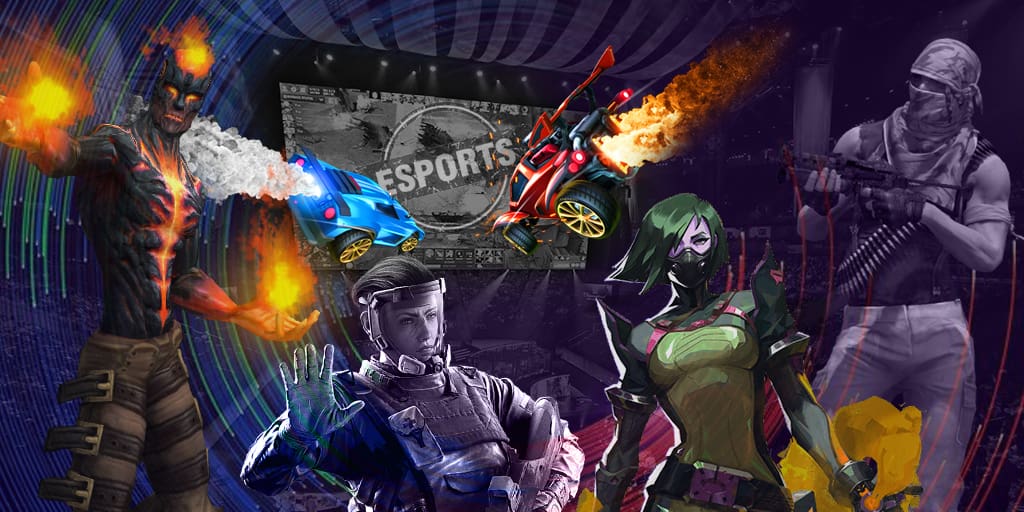 Today's game day will put an end to the matches in Group B. Mousesports will try to earn a prestige victory, and Vitality will try to compare the number of their victories with the rest of the participants.
[break]matches_V1l9idlXHK[break]
ESL Pro League Season 13 runs from March 8 to April 11. The total prize pool of the championship is $ 750,000, and the main prize money is $ 175,000. In the group stage, for each victory, the teams will receive cash bonuses in the amount of $ 5,000.