IEM Sydney 2019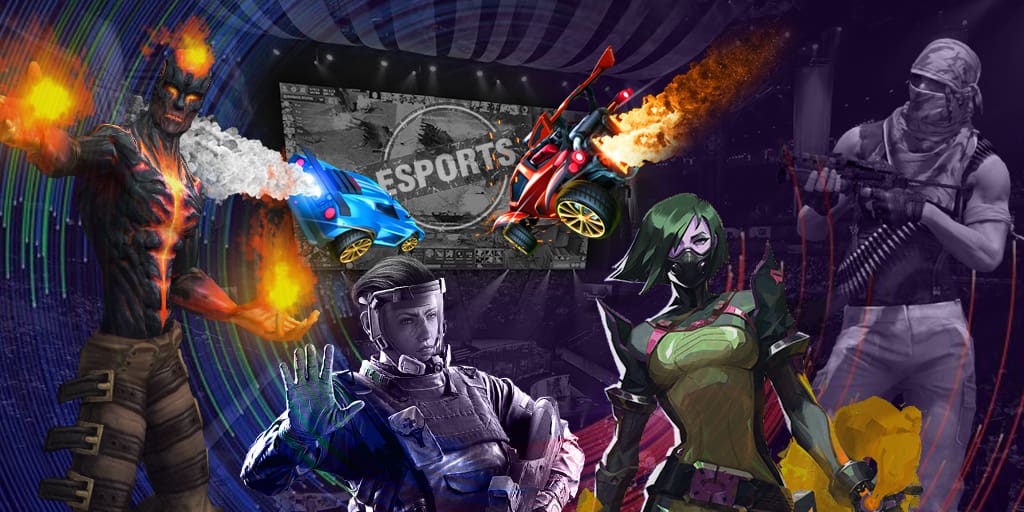 | | |
| --- | --- |
| Start date | |
| Finish date | |
| Prize Pool | $250,000 |
| Tickets | Information is not available |

Upcoming major tournaments
Playoffs
Quarter-finals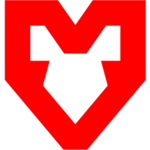 mousesports
0

MIBR
2

fnatic
2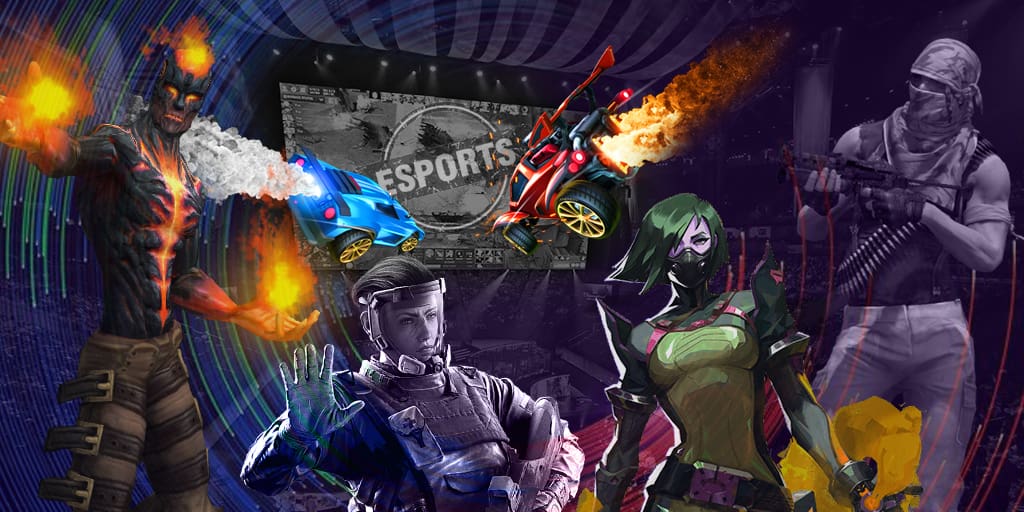 Ninjas in Pyjamas
1
Semi-finals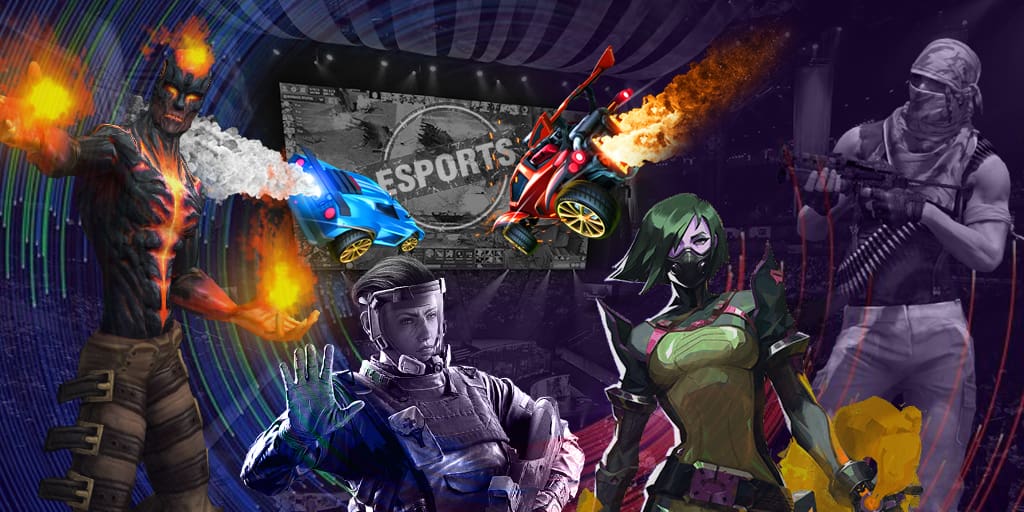 Team Liquid
2

MIBR
0

fnatic
2
NRG Esports
1
Grand final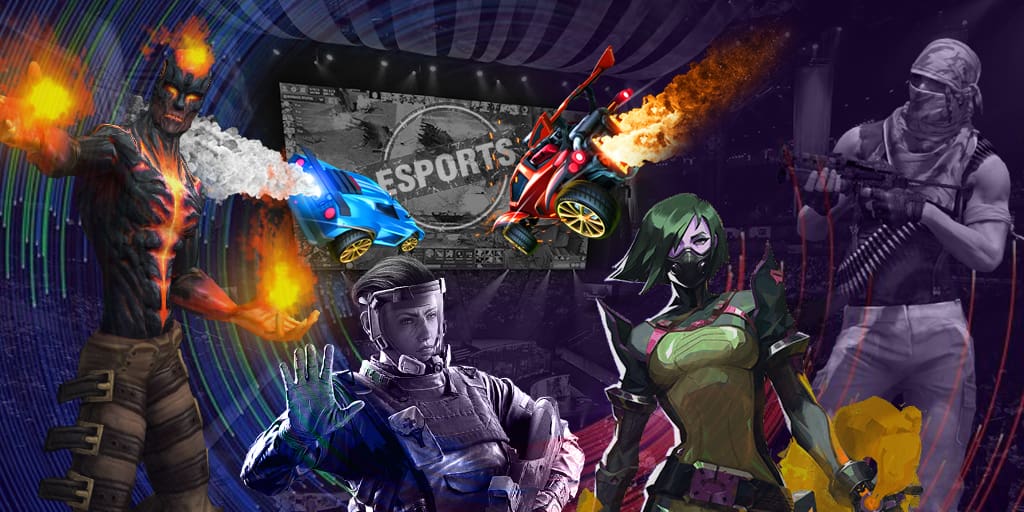 Team Liquid
3

fnatic
2
Upper bracket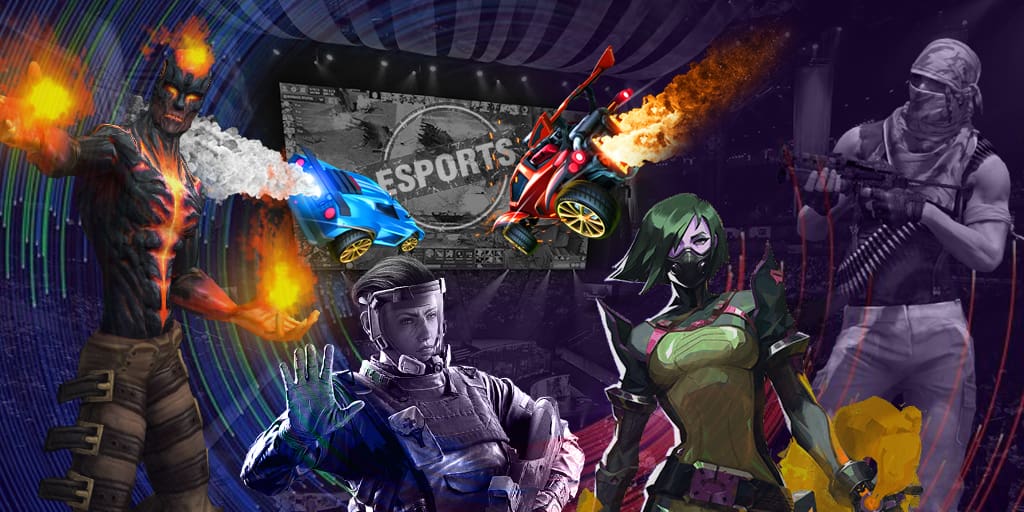 Team Liquid
16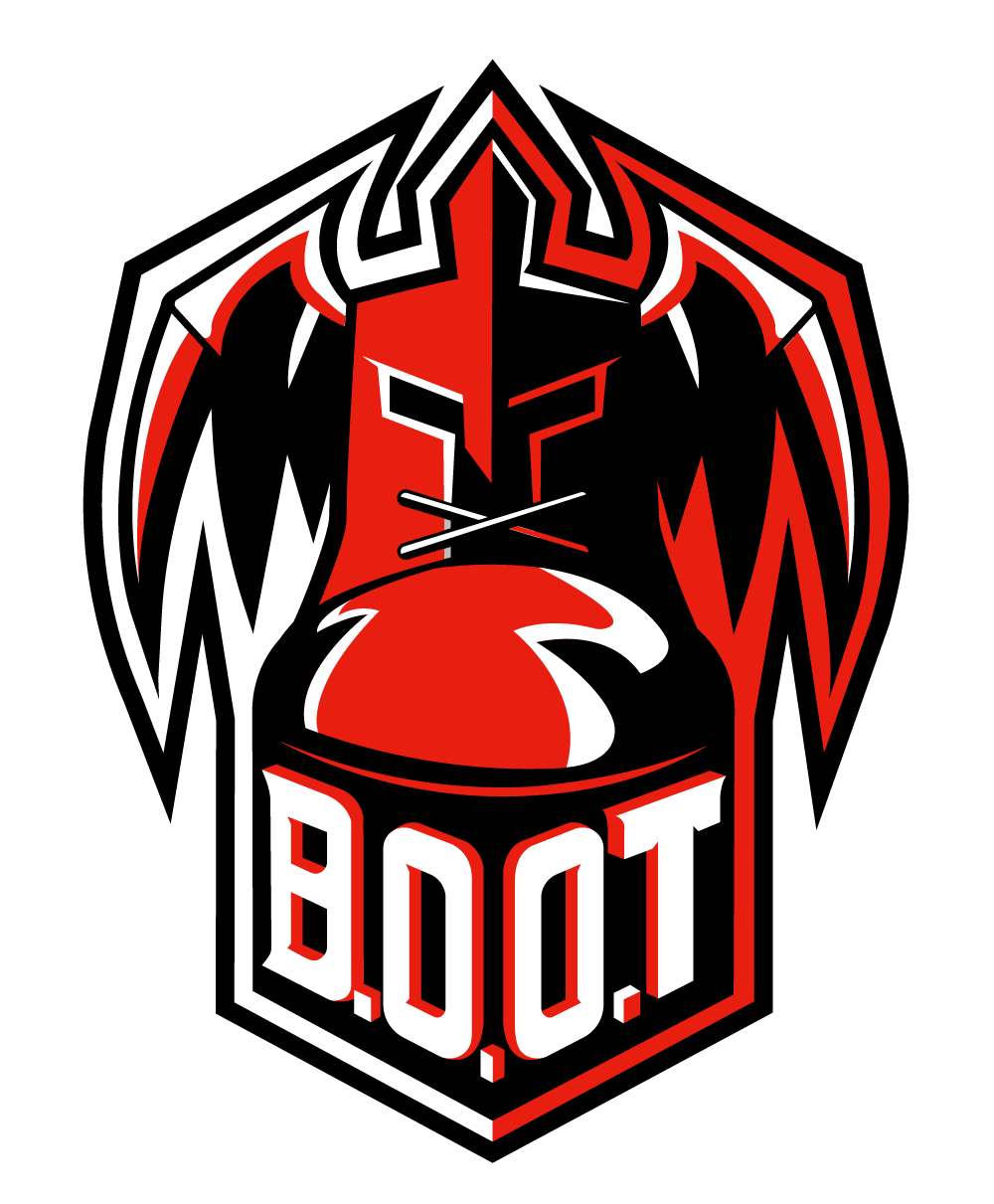 BOOT-d[S]
9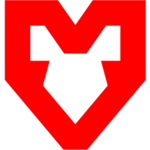 mousesports
14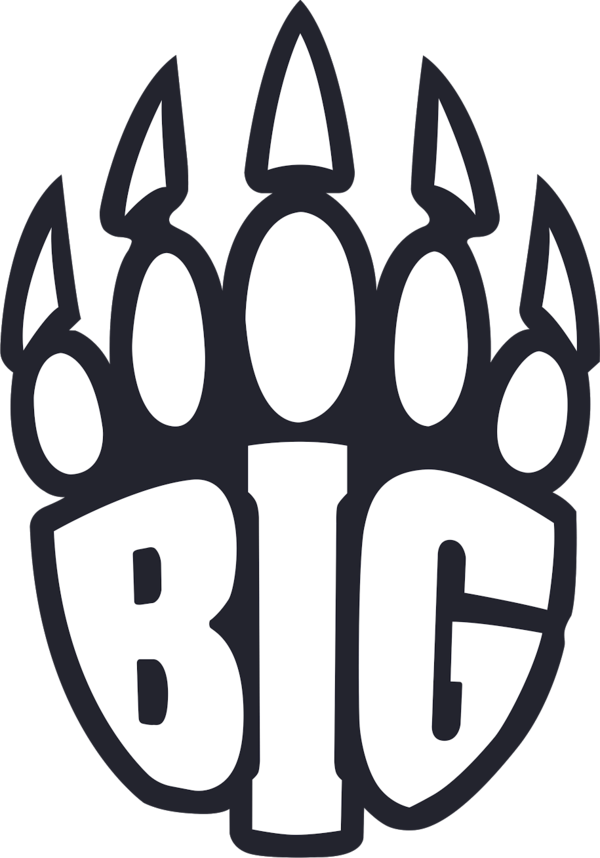 BIG
16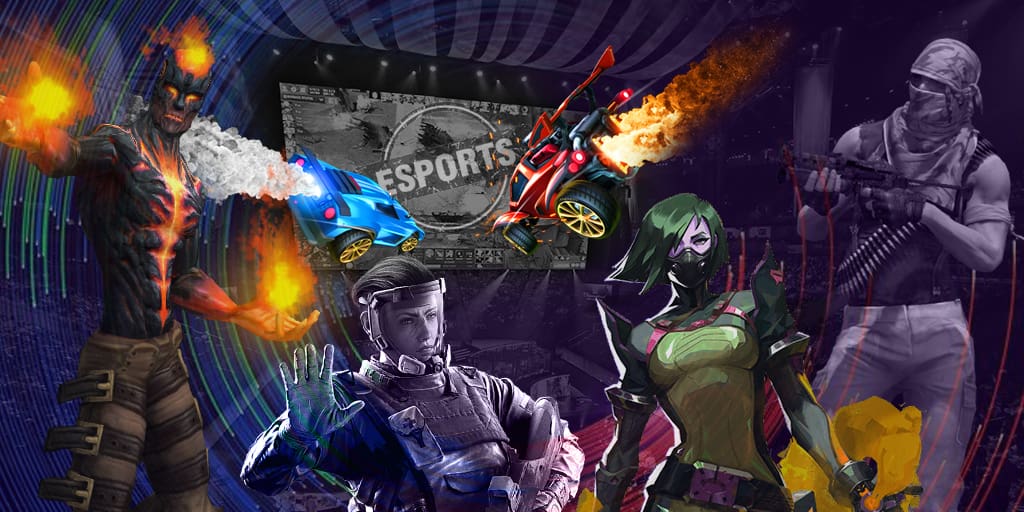 Ninjas in Pyjamas
16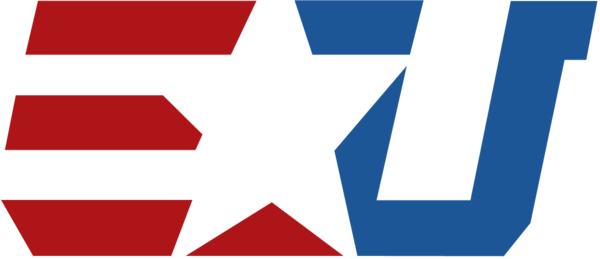 eUnited
13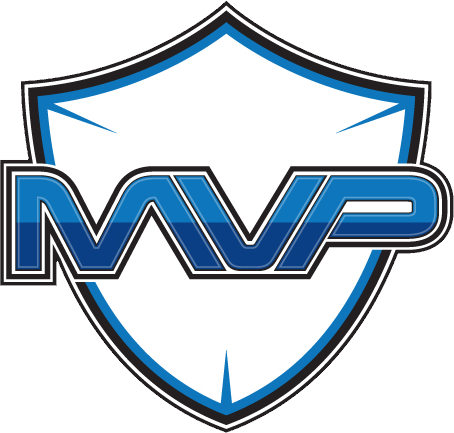 MVP PK
13
Renegades
16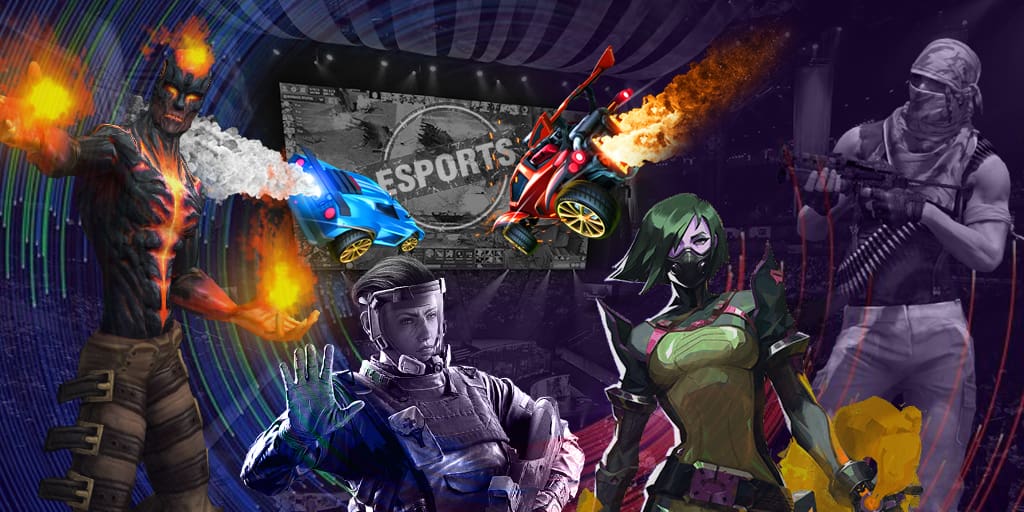 Team Liquid
2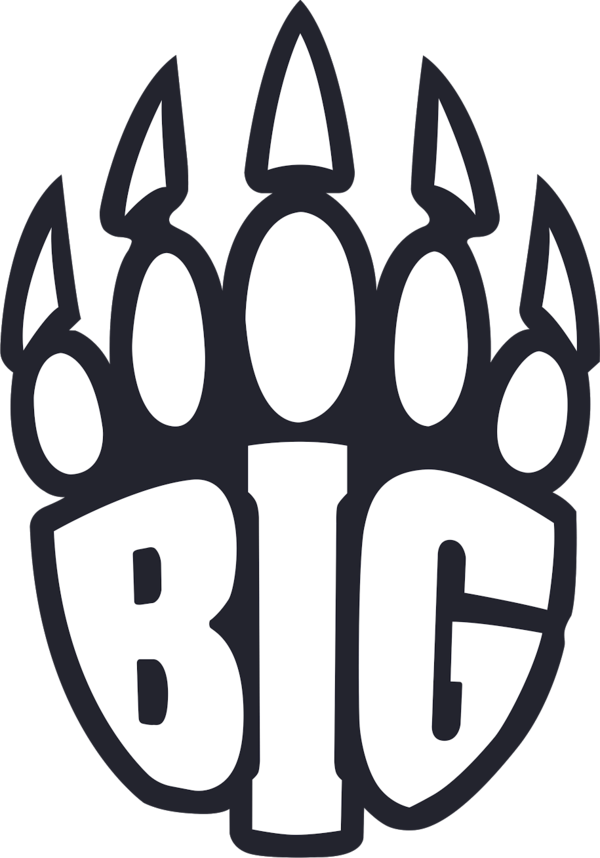 BIG
0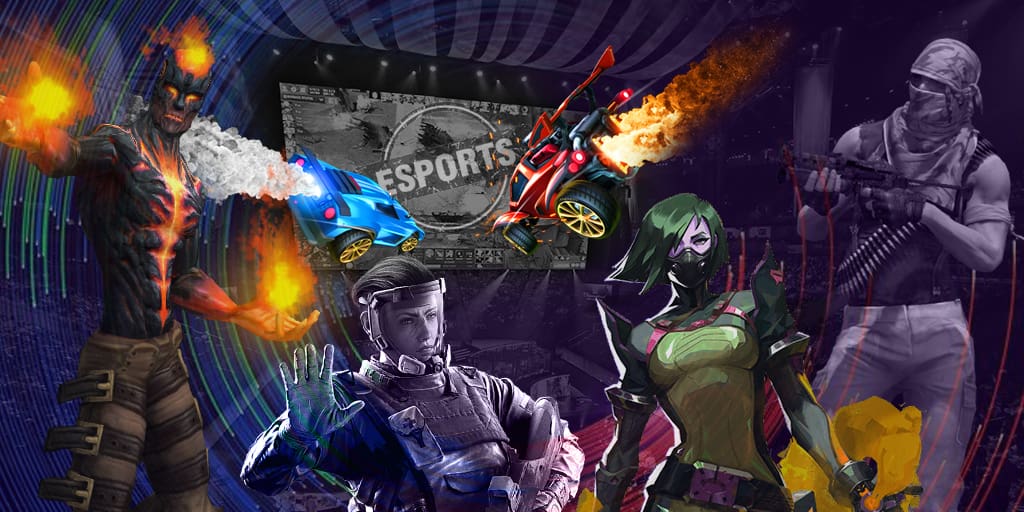 Ninjas in Pyjamas
2
Renegades
0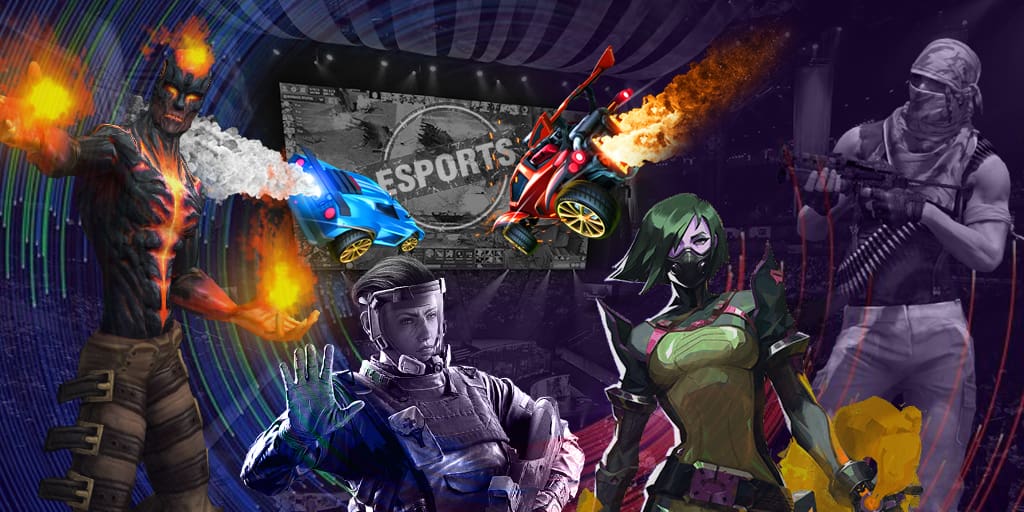 Team Liquid
2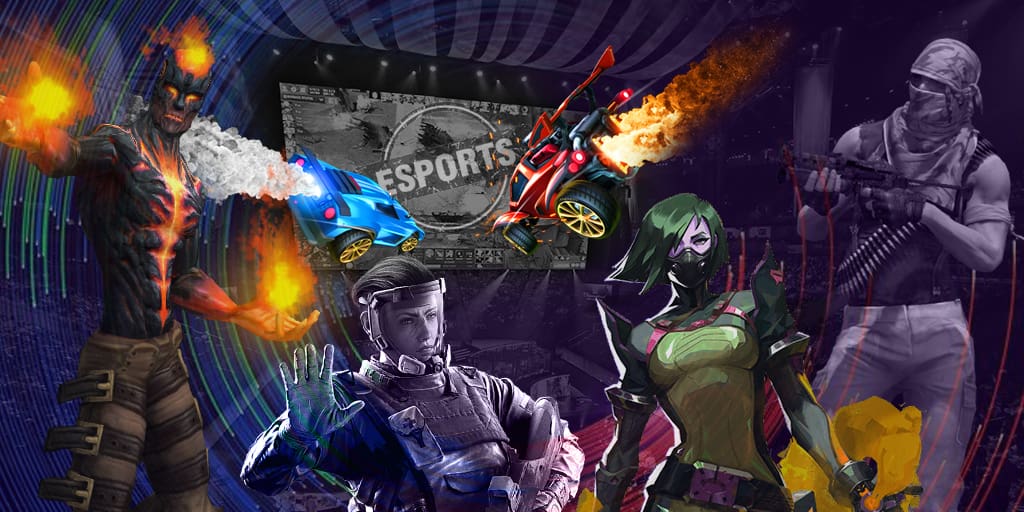 Ninjas in Pyjamas
0
Lower bracket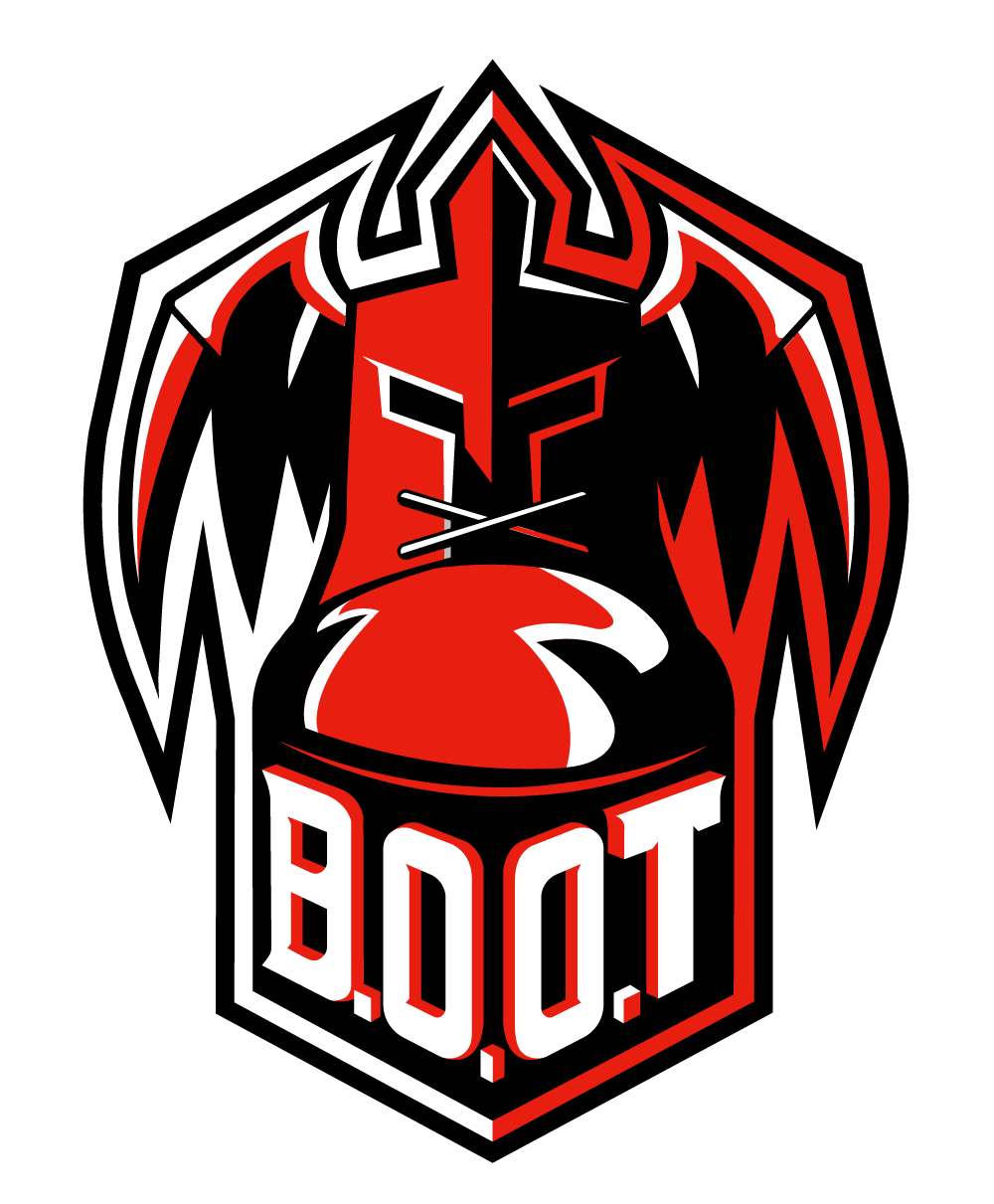 BOOT-d[S]
0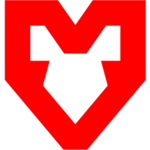 mousesports
2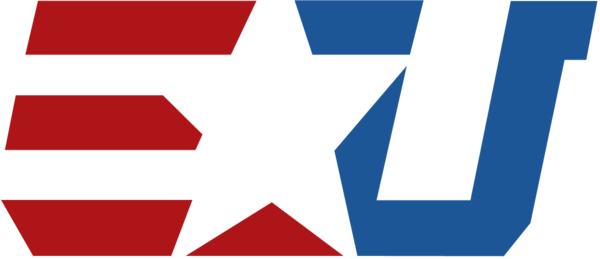 eUnited
0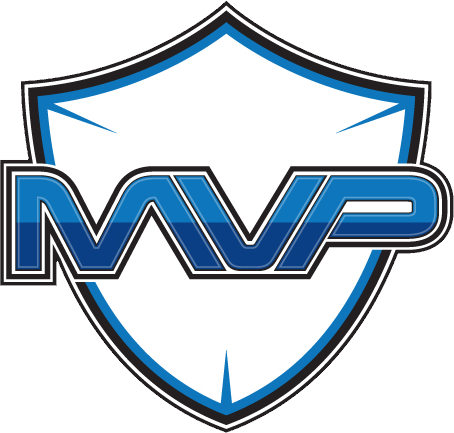 MVP PK
2
Renegades
0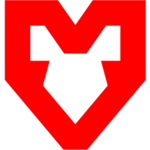 mousesports
2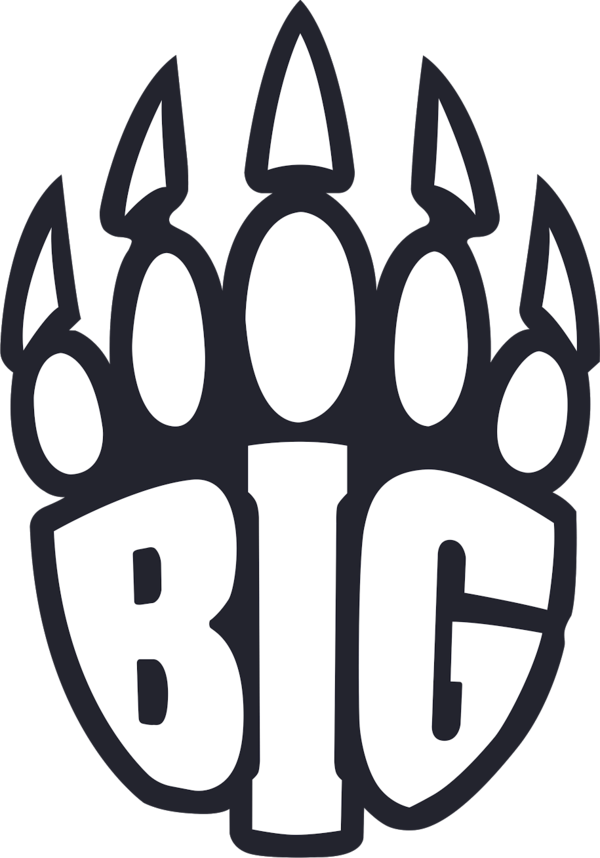 BIG
2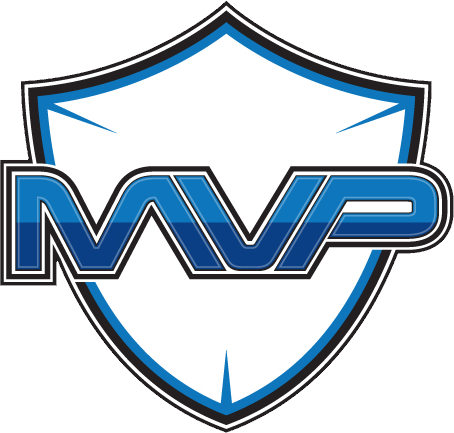 MVP PK
1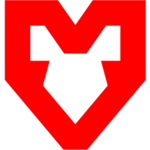 mousesports
2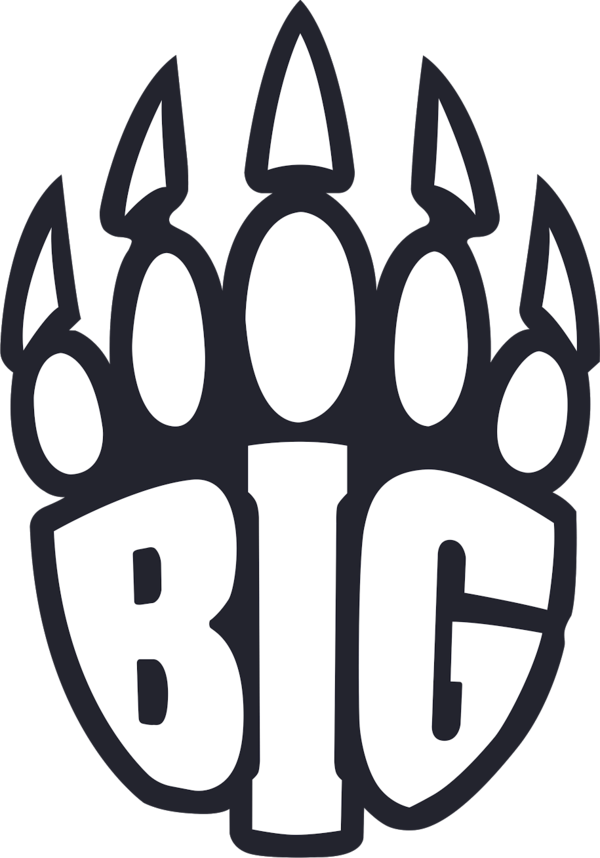 BIG
0
Upper bracket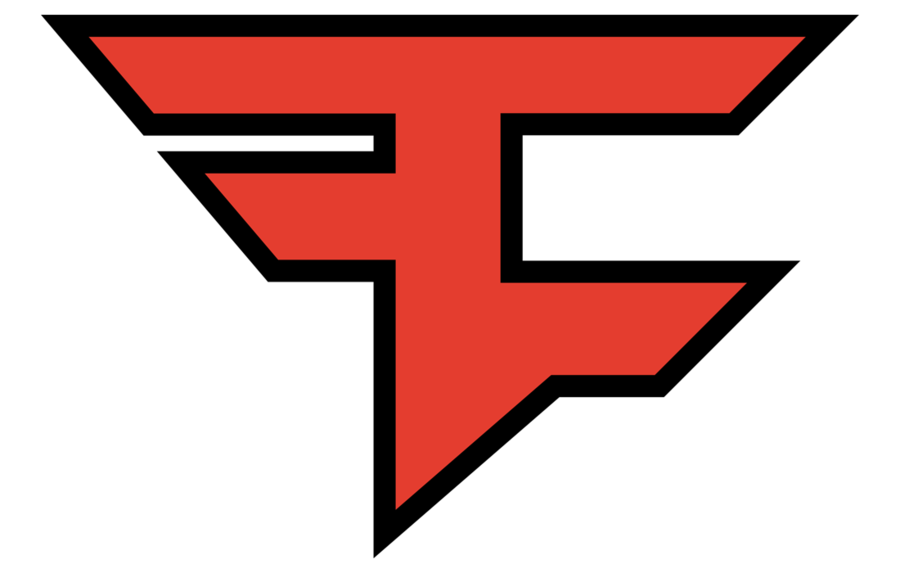 FaZe Clan
16
Chiefs eSports Club
5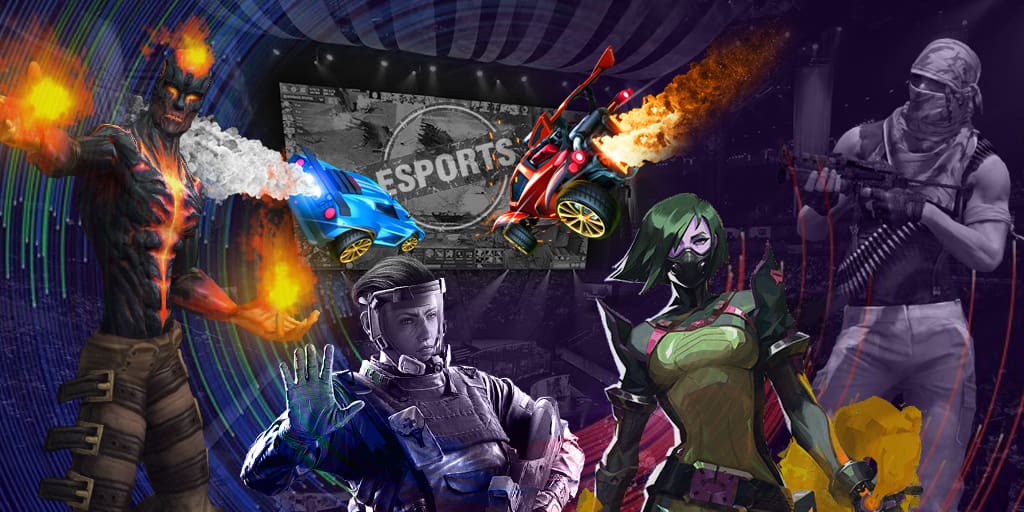 Vici Gaming
4
NRG Esports
16

fnatic
16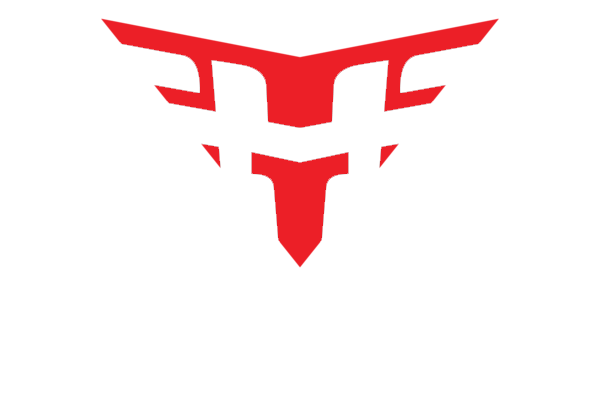 Heroic
7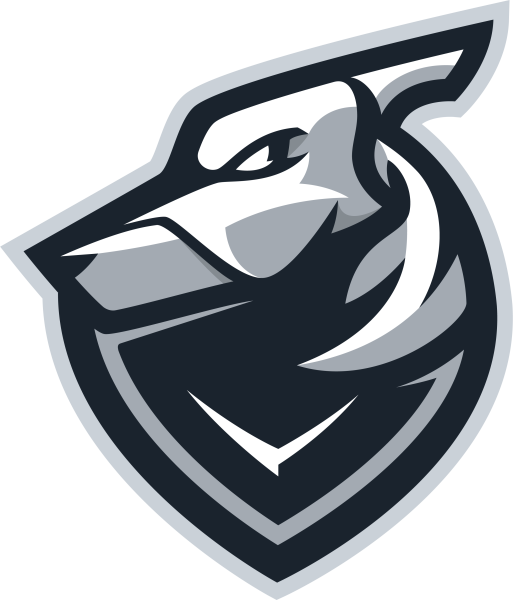 Grayhound Gaming
11

MIBR
16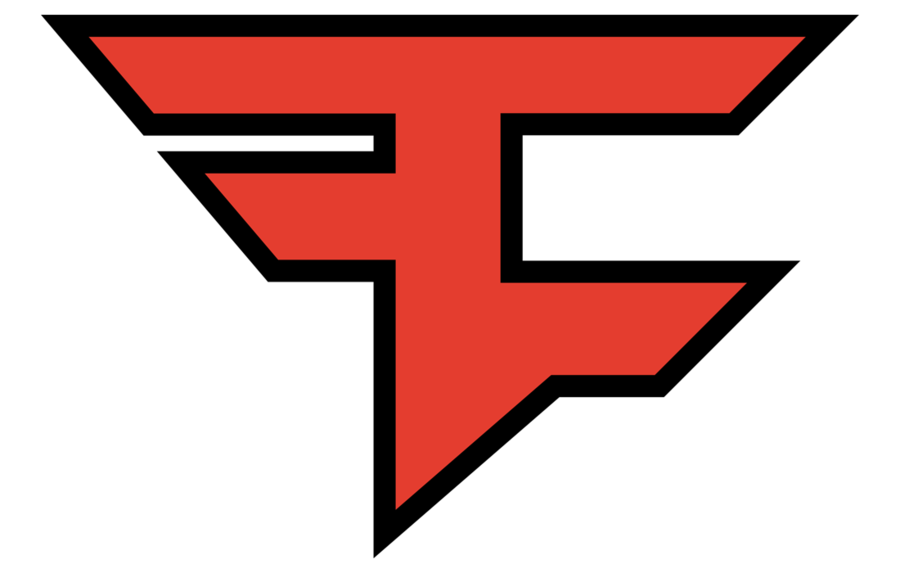 FaZe Clan
0
NRG Esports
2

fnatic
0

MIBR
2
NRG Esports
2

MIBR
0
Lower bracket
Chiefs eSports Club
2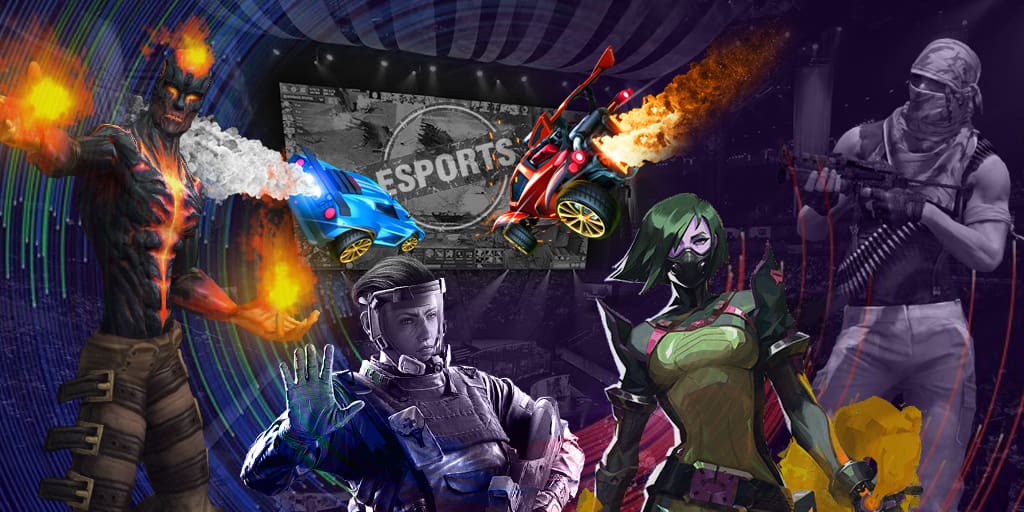 Vici Gaming
1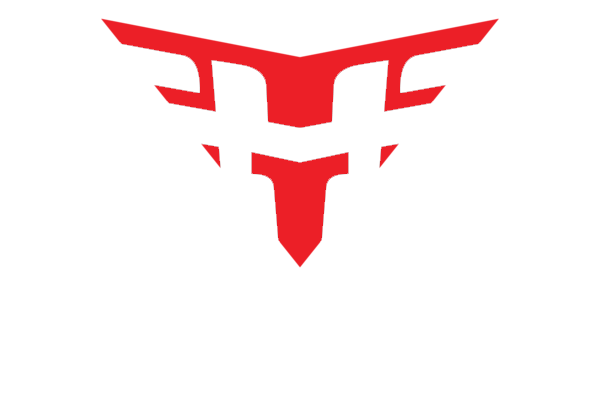 Heroic
1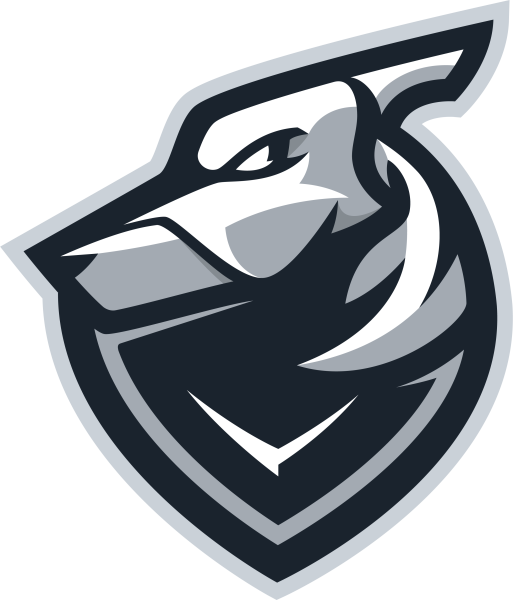 Grayhound Gaming
2

fnatic
2
Chiefs eSports Club
1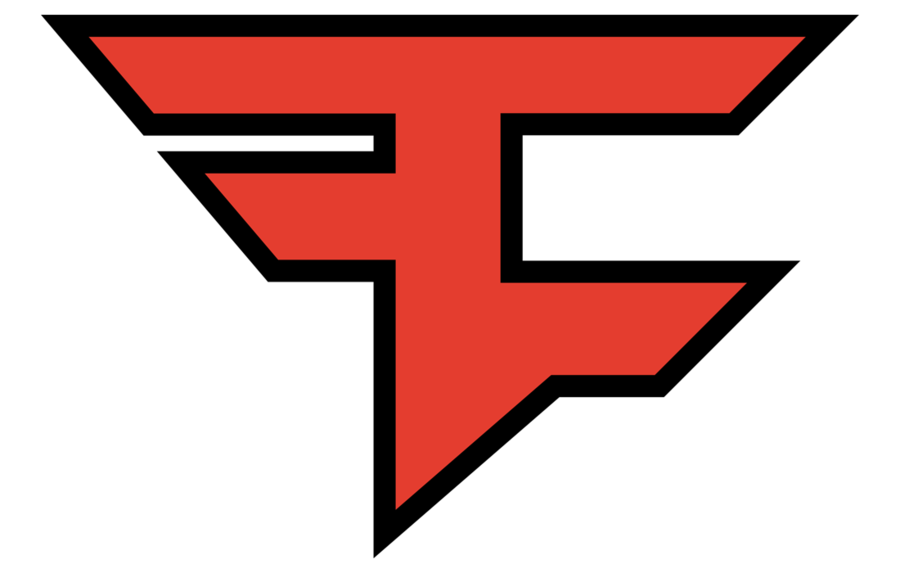 FaZe Clan
1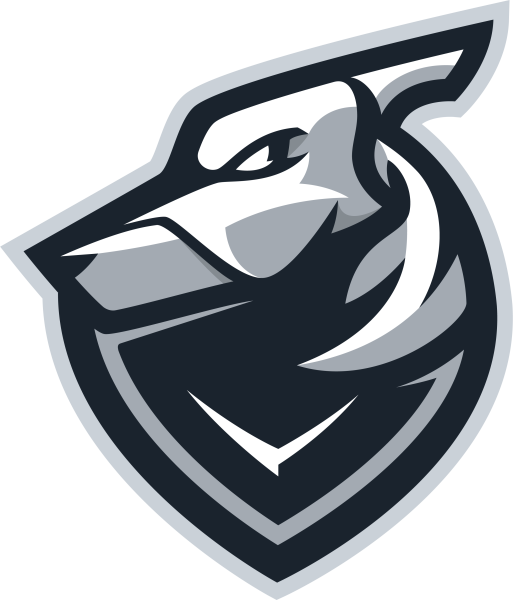 Grayhound Gaming
2

fnatic
2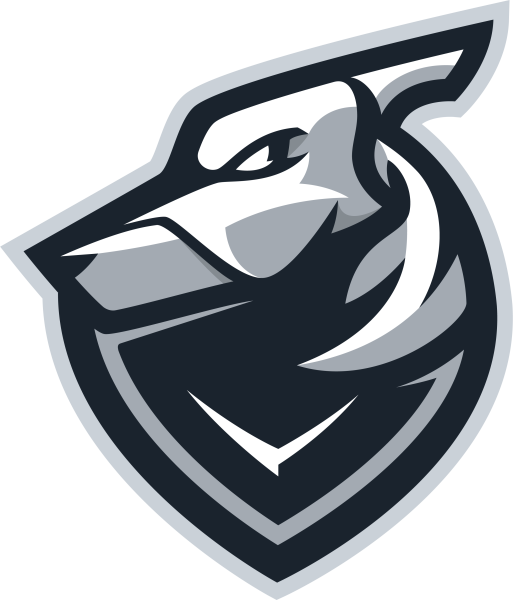 Grayhound Gaming
1
The general information
Intel Extreme Masters Sydney XIV will take place in Sydney, Australia from April 30 to May 5. Qudos Bank Arena will be a venue as usual and the general prize pool will amount $250,000 and 16 teams will take part in its distribution.
The format
The group stage will be hosted in a traditional scheme. 16 teams will be divided into 2 groups with 8 participants in each where they will play by the GSL system. Each of the teams will have 1 right to make a mistake. The first matches will be carried out in a bo1 format. The rest of the matches will be hosted in a bo3 series. The winners of groups will go to the semi-final of the playoffs. The teams to lose the final of the upper bracket of the group stage and to win the final of the lower bracket will make it to the quarterfinal.
The final part will be carried out in a Single Elimination bracket and only six participants will get there. Quarterfinal and semi-final matches will be run in a bo3 format, while the grand final promises to be hosted in a bo5 format.
Participants
16 teams will divide the prize pool at the championship. Half of them has received direct invitations from the organizers of the event. Such teams as FaZe Clan, Fnatic, Team Liquid, MIBR, mousesports, Ninjas in Pyjamas, NRG Esports, and Renegades have become the owners of invites. The rest of the participants have passed regional qualifiers, which had taken place in Sydney, Europe, North America, China, East Asia, Southeast Asia, and Oceania. The last team, which will participate in the tournament, will become known after the end of IEM Sydney Derby.
The prize pool
The distribution of the prize pool looks in the following way:
| | |
| --- | --- |
| Place | Prize |
| 1st | $100,000 |
| 2nd | $42,000 |
| 3rd | $20,000 |
| 4th | $20,000 |
| 5th | $10,000 |
| 6th | $10,000 |
| 7th | $6,000 |
| 8th | $6,000 |
| 9th | $5,000 |
| 10th | $5,000 |
| 11th | $5,000 |
| 12th | $5,000 |
| 13th | $4,000 |
| 14th | $4,000 |
| 15th | $4,000 |
| 16th | $4,000 |
Match of the day
ECS Season 8 Europe Week 1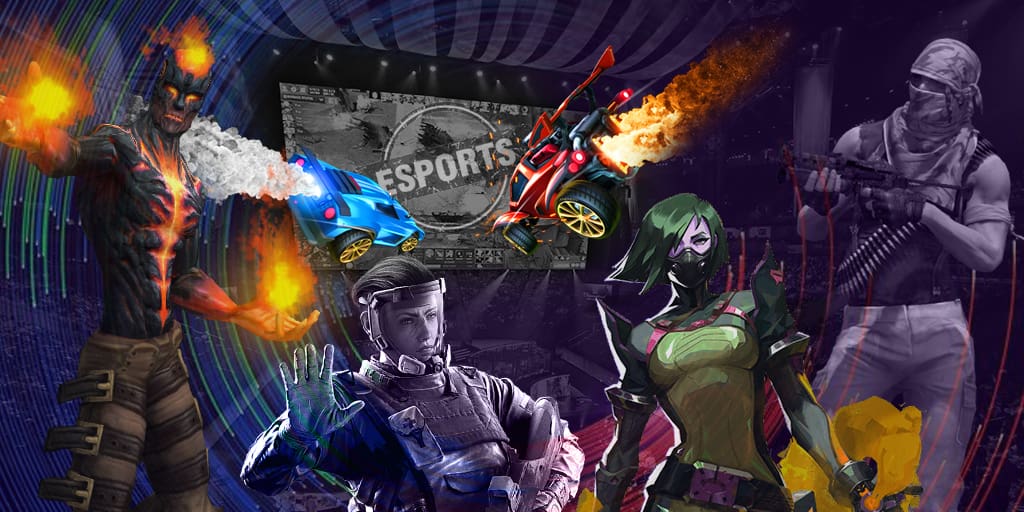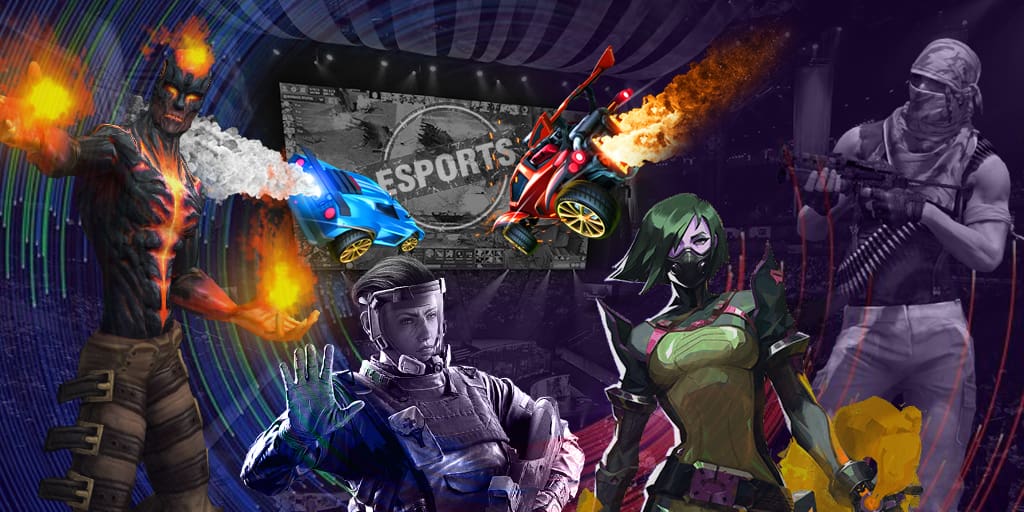 AVANGAR
1.6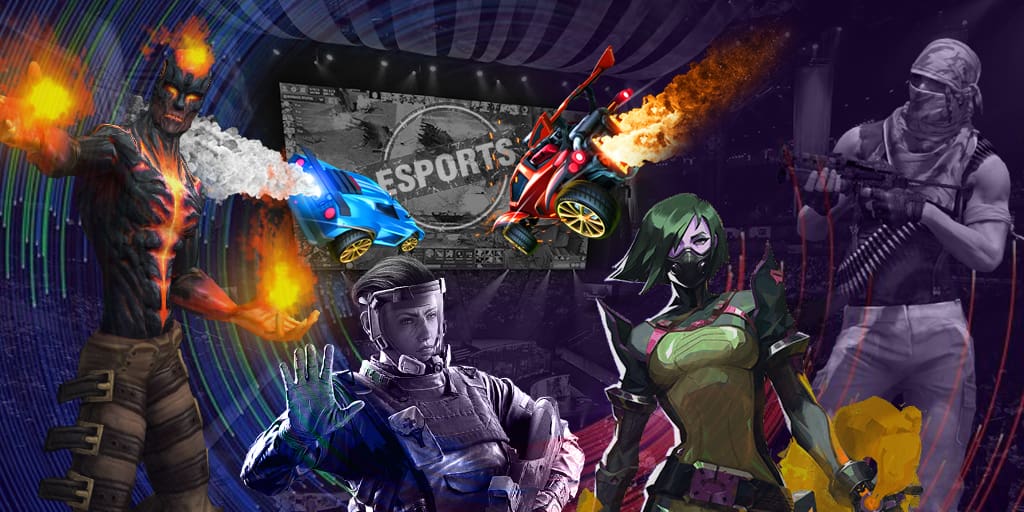 forZe
2.162
VS
Make a bet