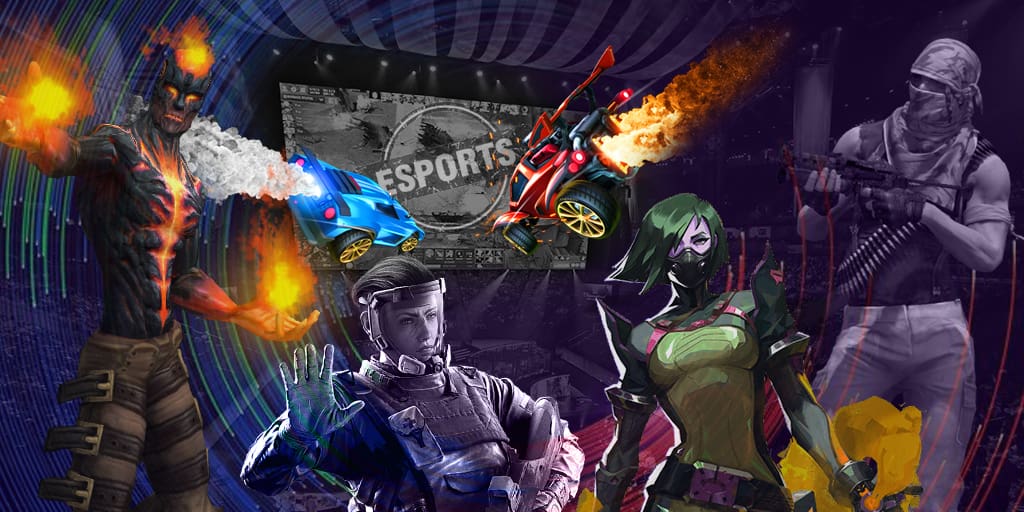 Start date:
Finish date:
Prize Pool: TBA
Tickets: Information is not available
Upcoming major tournaments
The ESL Pro League Season 9 league in Europe will be taking place from 12 April till 23 May. Four groups will be fighting for invitations of EPL Season 9 Finals. The league will be held with one stage but two rounds. At the first round the winners of each of the groups will get invited to EPL Season 9 Finals. The teams taking the 2-3 places will get to the second round and the collectives that will take the fourth positions will end up their participation in EPL Season 9 Europe. At the second round the teams winning the first places will also get invitations to EPL Season 9 Finals. Seeding at the first round will correspond the world rating of the teams according to ESL.
Money prizes will not be fought for and the information about the way they will be seeded at the second round will appear later.