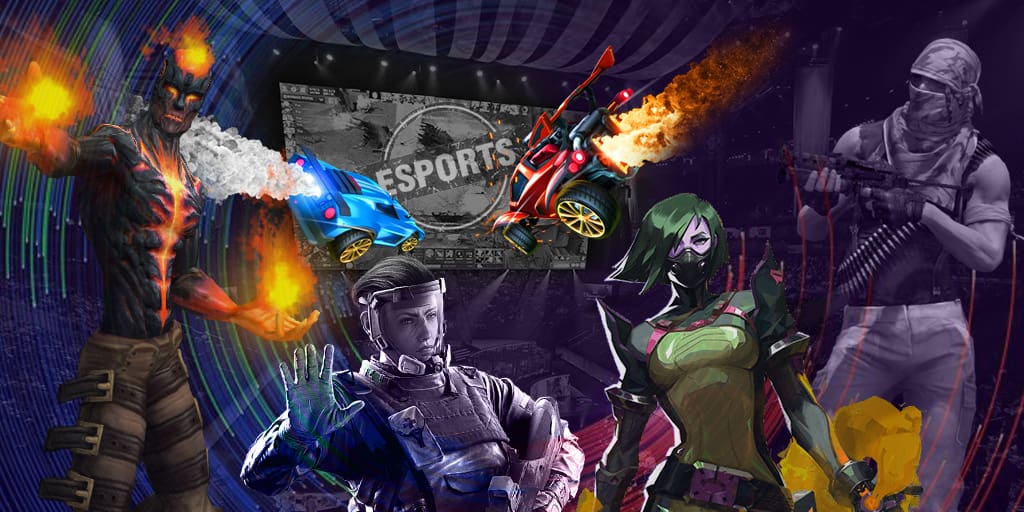 Start date:
Finish date:
Tickets: Information is not available
The ESL Pro League Season 9 league in Asia will be happening from 16 April till 16 May. Three groups will be fighting for the invitations to ECS Season 9 Finals. The league will take place with one stage but two rounds. At the first round two collectives from each of the group will get chosen to enter the second round. The best participants in their groups will get invited to EPL Season 9 Finals at the second round. Seeding at the first round will correspond the world rating of the teams according to ESL.
Money prizes will not be fought for and the information about the way they will be seeded at the second round will appear later.
Match of the day
ESL Pro League Season 9 Finals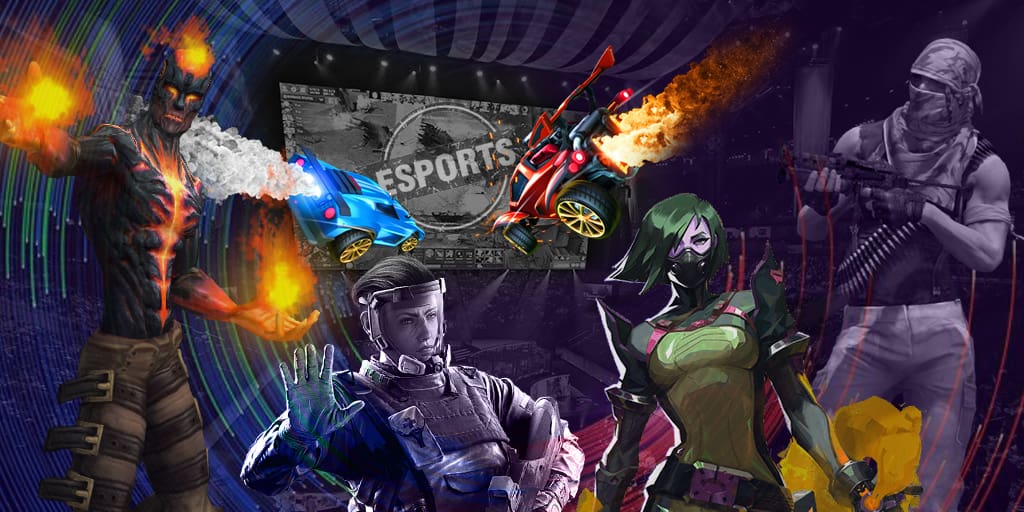 NRG Esports
4.195
Astralis
1.155
VS
Make a bet