The fresh action movie from People Can Fly and Square Enix has found unexpected success in some places. At release, Outriders had over 100,000 Steam users playing, and the devs are now sharing other numbers.
Since the game was released on April 1, over 3.5 million users have already played it. And this despite the technical problems at the start.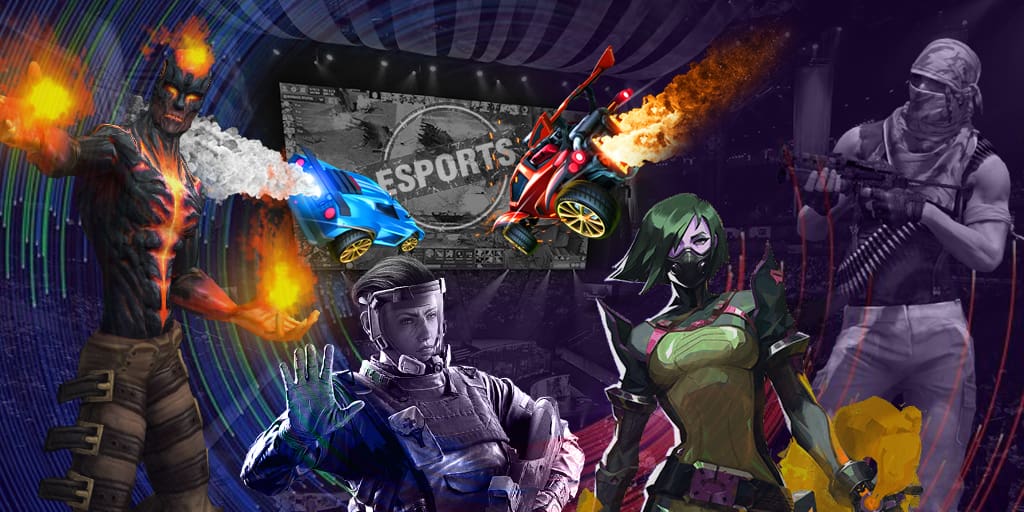 Together, the players managed to play over 120 million hours and inflict 1.6 quadrillion damage. The latter figure seems to have surprised the developers themselves.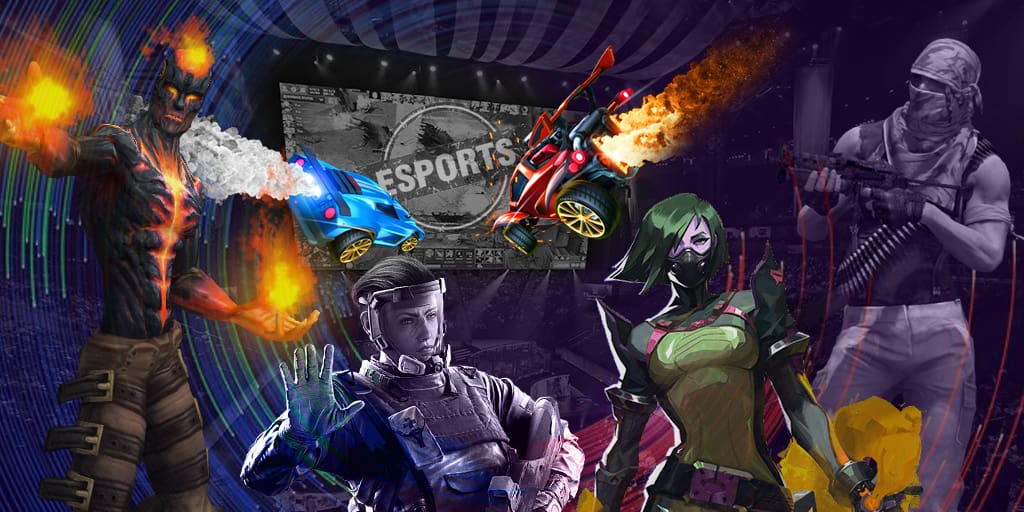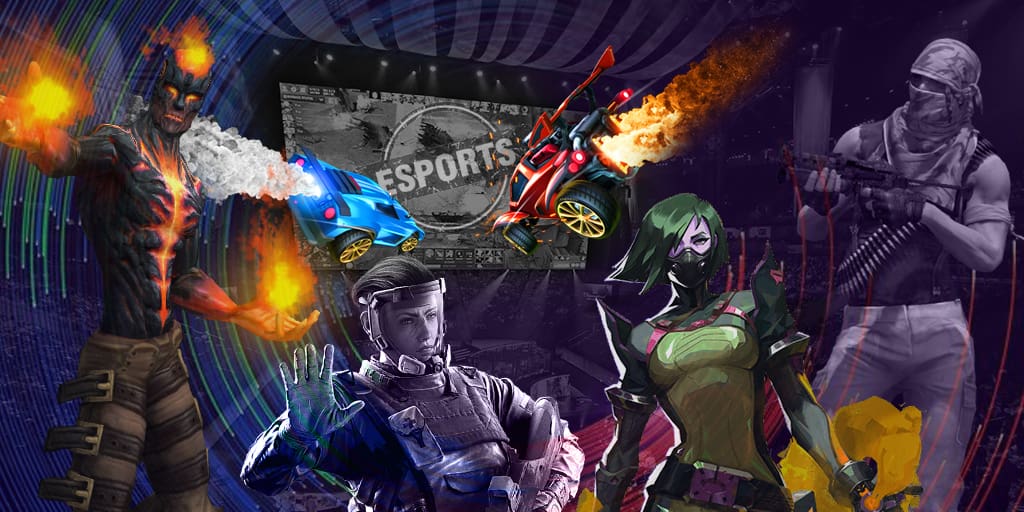 Amid this success, the authors of Outriders promised to further improve the game and respond to audience requests. In the coming months, they are confident that the number of satisfied players will increase.